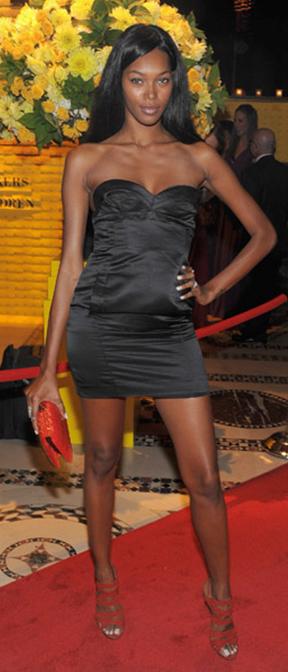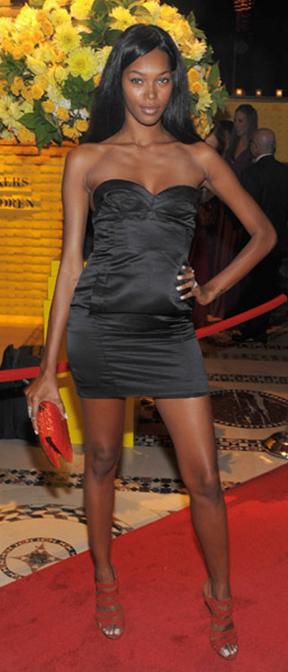 New Yorkers for Children hosted it's 10th annual gala on Tuesday to raise money for the important New York City based charity, and the city's elite arrived in force.
As well as raising much-needed awareness, the gala raised over $300,000 for the charity, which supports New York City kids in foster care through establishing tutoring programs, scholarships and networking opportunities.
Among the celebrity attendees was model Jessica White, who strutted her stuff down the red carpet in support of the charity. Evening's festivities included the premiere of Director Tony Gilroy's short film, which featured testimonies from eight children currently in foster care.
This is not the only charity Jessica associates herself with, either. The 25-year-old , who has lead campaigns for Chloe and Gap as well as appearing on the catwalk for Ralph Lauren, Marc Jacobs and Tommy Hilfiger , recently started her own foundation, Angel Wings, which provides services to women and children who have fallen victim to domestic abuse.
We've got to hand it to the girl, she's a great model, but an even better ambassador.