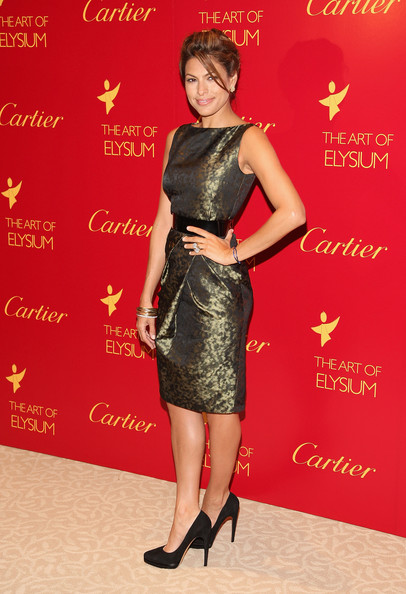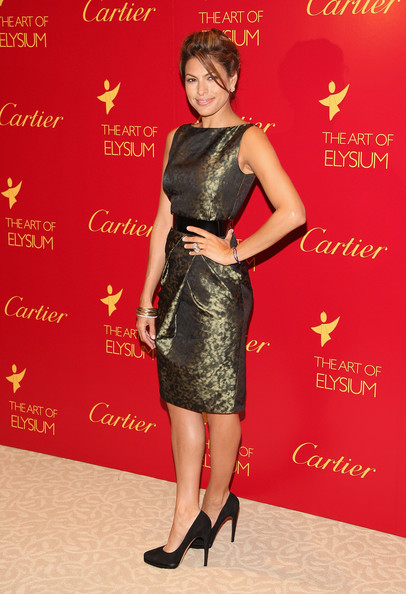 Wednesday night saw the Art of Elysium celebrate its committee for next year's Heaven gala with a dinner at Sunset Tower.
The event, hosted by Gilt Group, raised its glass to the charity, who encourage working actors, artists and musicians to voluntarily dedicate their time to children who are battling serious medical conditions.
Ali Larter, Elijah Wood, Eva Mendes and Alicia Witt , who all teach art to hospitalised children , were among some of the charitable attendees who dined at the star-studded affair.
Actor Topher Grace told WWD: "I didn't know much about charity, which isn't really a hip thing to say.
"And I'm really self-centred. But meeting kids who benefit from this organisation changed that.
Actress Bonnie Somerville managed to raise $15,000 in just one week for the charity by calling friends, employers and everyone else she knew.
"I called producers who paid me nothing and said, 'You know that movie I did for no money? Well, I need you to give me the money now.'
We wonder if that line could work for us, too? There appears to be rather a few famous faces jumping on the charity band wagon as of late; not that we're complaining, mind , we think it's great.
[Images]