Last Updated on 12th October 2009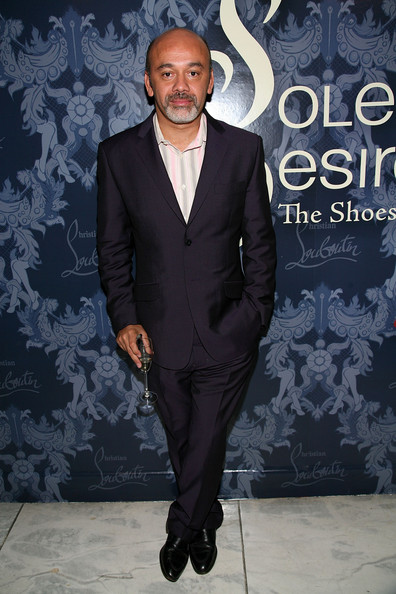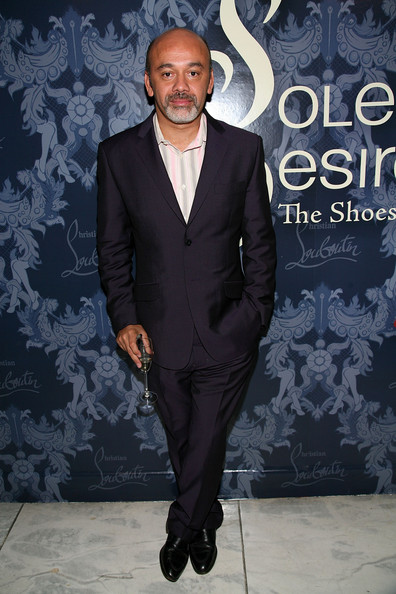 Christian Louboutin is the latest designer set to makeover the most famous girl in the plastic world , Barbie.
The legendary shoe designer , who recently directed a short film to promote his new Hollywood store , has designed three dolls to be released over the coming months.
Not content with Barbie's current contours, Louboutin has even reshaped the dolls figures because, get this, she's too fat. She is 50, remember, Louboutin.
"He found her ankles were too fat, a Louboutin spokeswoman told WWD, who also revealed one of the dolls would be released in time for the Cannes International Film Festival.
Great, so now we're getting a complex about our ankles, too.
"They're completely wild and even come with mini Louboutin boxes for the shoes, she said.
With Dita as Louboutin's muse, we wonder whether we'll see a buxom 40's Burlesque Barbie?