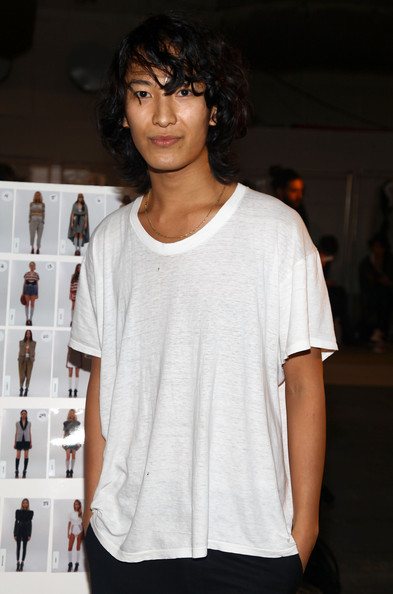 Yep, you read that right. None other than Alexander Wang is making an appearance in London's Selfridges to launch his new collection.
The fashion designer , who is famous for his laid-back off-duty model look and Tina Turner inspired jewels , has teamed up with Selfridges to create his own store-within-a-store in the contemporary concept space '3rd Central', located on the third floor of the luxury London retailer.
Since collaborating with high street store UNIQLO, not only has Mr. Wang created a capsule collection for his new space at Selfridges, he will also be in store on Tuesday 13th October (that's tomorrow) to meet and greet, talk through his new pieces, hand out style tips, and er, generally be amazing.
Excited? Just a little! He's set to be in Selfridges at 5.30, but as it's open to every fashionista and their friend, we'd recommend getting in line early.
See you there, friends.