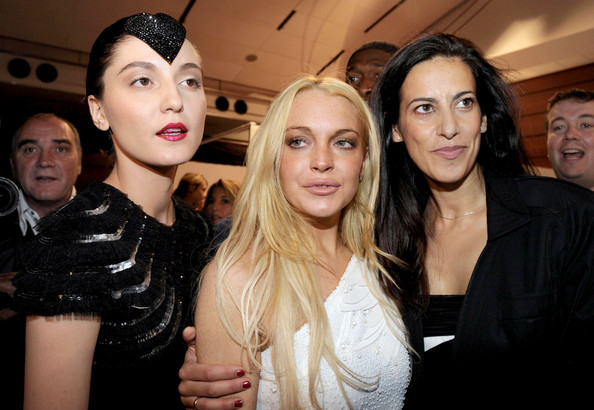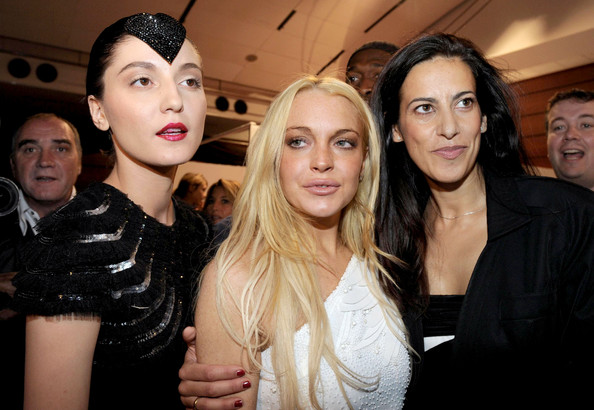 Not one to let the shaky show reviews of her debut collection for Ungaro phase her, Lindsay Lohan has revealed she's going back to Paris to design for the French fashion house.
The actress insisted that despite the negative reaction she's received since the collection , which she co-created with Estrella Archs , she's not ready to hang her creative cap just yet.
"I feel like it's pretty much a fairytale, she tells US magazine People in its latest issue. "It's certainly more than I could have ever imagined, more than I'd ever hoped for. Whilst that may be going a tad too far, you've got to admire her determination.
"I'm going back to Paris. The next collection that they have is already in January. I was thinking about March, I mean I thought that I have until March, and they're like, 'Oh no no no, it's January in New York.' I was like, 'Ok… I'll be back!'
The 23-year-old became a little more realistic when defending her dodgy debut collection for the luxury label, blaming her efforts on "coming in so late and having not that much time to do a whole collection, and it's a fair point she makes.
As for those nipple tassles? "I wasn't aware of the nipple tassels on the girls until they were walking out, she admits.
Always ones to play fair, we look forward to seeing her A/W10 collection for Ungaro, for which there will be no excuses.