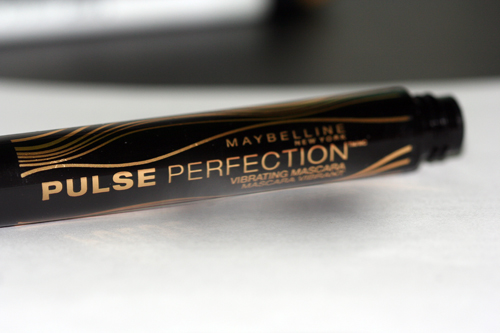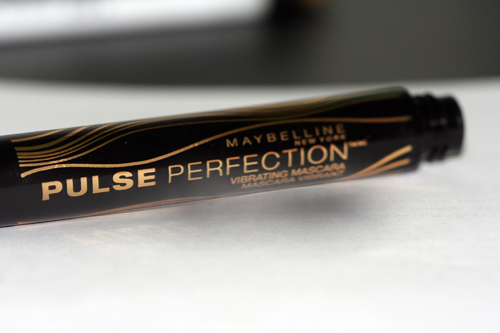 Big eye lashes have taken over. Adverts for new mascaras have always centred around the claim that the bigger the lashes the better. For each new product, the message is always the same – that this product will give you the biggest, most defined lashes yet.
However girls after show-stopping lash length now increasingly turn to falsies. Tesco say its sales of false lashes have doubled in the past year. For proof of the surge in their popularity you only need look at the staggering range now available in most chemists and the number of celebrity endorsements attached to them.
More than this, false lashes are now considered everyday attire. Especially in Japan where the average lash length is only about 5.8 mm in length, less than half that of a Westerner.
So that cosmetics companies are launching ever wackier mascaras to keep consumers interested, shouldn't be a surprise.
The most extreme so far have included Smashbox's Bionic Mascara, which uses a formula with a positively charged chain molecule to cause friction and create a negative charge on the lash to make it curl.
There's also been Givenchy's Phenomen Eyes Mascara, which with a spherical brush that looks like a sea mine. It's designed to curl and separate lashes and suit every eye shape.
However the new kids on the block in lash technology are are Maybelline's Pulse Perfection Vibrating Mascara and Lancôme's Hypnose DRAMA mascara.
No prizes for guessing that Pulse Perfection includes a vibrating mascara wand – could be embarrassing if it accidentally goes off in your handbag. The motor pulses in the brush vibrate up to 100 times a second to push the formula smoothly through lashes, thus avoiding clumping and ensuring coverage of even the smallest lash. If you take as long as I do applying mascara, it might make your fingers go numb though.
And the marketing team at Lancôme are certainly doing a terrific job when it comes to Hypnose DRAMA. Stood at the bus stop outside Boots on Fleet Street, Central London earlier this year, I was ambushed by no less than six consecutive buses carrying the advert.
The gimmick here is the 'S' shaped brush, designed to help grab even the tiniest lashes. There's also a textured formula with intense black pigments that coat lashes for a layered look, comparable to wearing falsies.
As marketing ploys go, before how well it actually works is even considered, a vibrating mascara is a winner for sure. Hypnose DRAMA looks like it gives impressive coverage, but a vibrating mascara has to be bought for the novelty value alone.
But of course Lancôme is no stranger to vibrating last treatments either. Back in August it launched the Ôscillation Powerbooster, a vibrating lash primer designed to boost lash growth, separate and define lashes, ready for mascara to be applied over the top.
So in a market where consumers have so much choice, and where there's a wealth of innovation already, where do mascaras go from here?