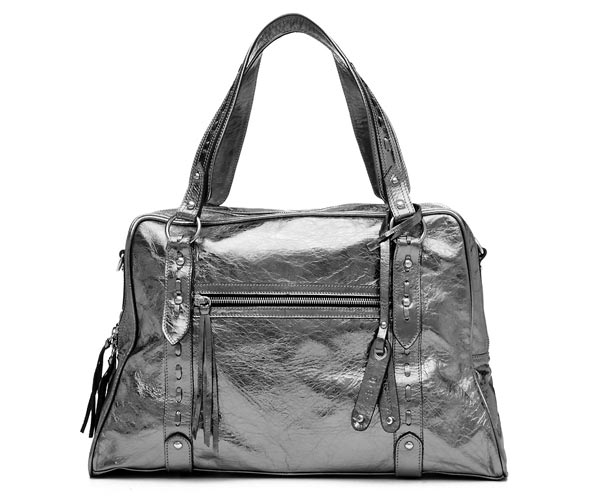 Has your laptop been down recently? Have you found it difficult to wake it up in the mornings? Maybe it's been lethargic and slow to load pages? Does it need little pick-me-up? Well how about treating it to a new designer laptop bag?
The Belen Echandia Laptop Bag , called I'm Beautiful , is being marketed as the perfect arm candy for the working fashionista.
Designed to be practical too, it doubles up as a normal bag with a concealed protective pocket for your computer in the middle. In London, designer status aside, that makes it a great theft deterrent. Oh, wait a minute…..
£495, available at www.belenechandia.com