Last Updated on 13th November 2009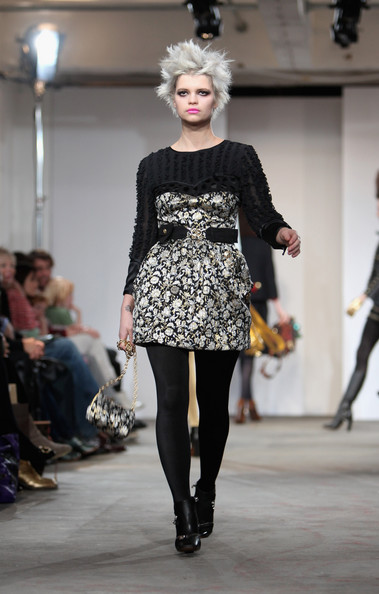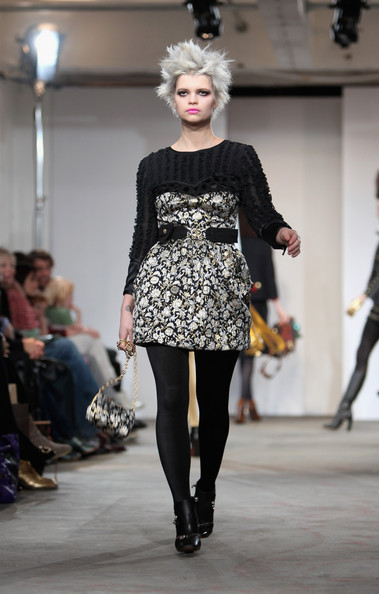 The fashion world is still weeping over news that British designer Luella Bartley's eponymous label has ceased trading, but in a bitter-sweet twist, there's a way we can show our support that will please our wardrobes at the same time.
A sale has started over at the Luella website, with prices slashed to half price for some pieces from the label's A/W09 collection. We'll take a Gretel one-shouldered prom dress, £595 £297.50, a Maggie blackberry frill skirt dress, £625 £312.50 and a Plaque Gisele, £450 £225 for starters, please (yeah right, if only we had £800 to spare on a sale spree).
Luella fans go shop! It's a great way to show support for the British designer, and grab one of her dreamy designs for less while you're at it. Better be quick though, we reckon those frocks will fly off the virtual rails.
Luella's currently seeking a backer after global lisencee Club 21 pulled its funding from the fashion line, but we have absolutely no doubt she'll secure one soon.