Last Updated on 17th November 2009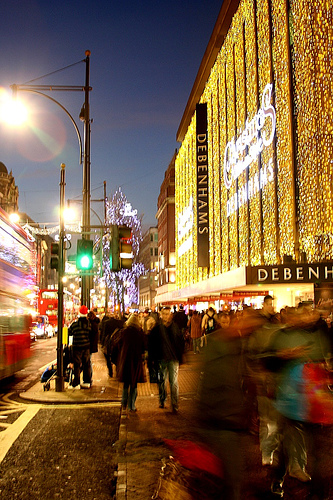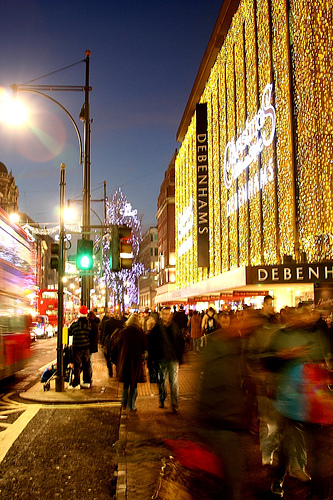 We expect seasonal sales, but pre-Christmas price cuts? Brilliant. Debenhams announced yesterday that it's launching a £250 million Christmas Spectacular price cutting campaign , six weeks before Christmas.
Tens of thousands of items across all areas will have their prices slashed, both in store and online , a move which is bound to infuriate its big rivals in the lead up to the frantic festive spending season, with experts predicting a full-blown retail war on the high street.
"Customers everywhere continue to feel the pinch in this recession. In fact many feel that there is still no light at the end of the tunnel. They want us to reduce prices now, so that's what our Christmas Spectacular will do, said Michael Sharp, Debenhams' deputy chief executive.
A similar strike by Debenhams last year was so successful that it forced many big name retailers to cut Christmas prices, so with rivals reacting to avoid losing business, could this be the most fiercely fought Christmas shopping campaign on the record?
Oh, how exciting! We knew we hadn't yet started our Christmas shopping for a reason…
The four day long price cutting campaign begins tomorrow, November 18th, covering everything from womenswear, menswear and kids' clothes, to cosmetics, fragrances, gifts, homeware and accessories (including designer lines).
[Images]