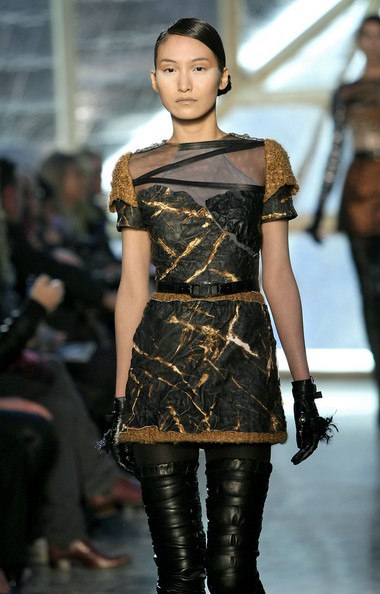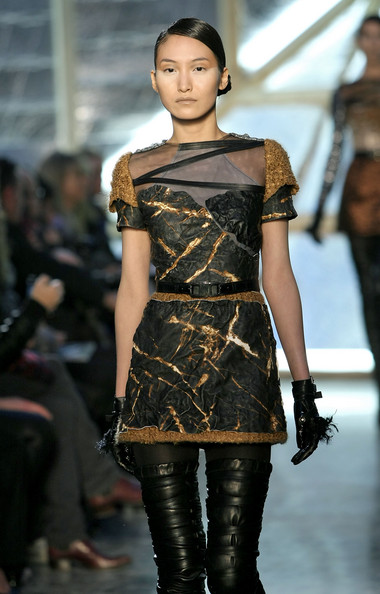 As fashion mourns the passing of one of its finest young models, speculation turns to whether the young beauty's death was a sad suicide.
20-year-old South Korean beauty Daul Kim , who recently starred in Chanel's latest Coco Cocoon video campaign , was found hanged in her apartment in Paris last Thursday by a man thought to be her boyfriend.
Police are investigating Daul's death, but suspect suicide after piecing together extracts from the model's blog, in which she confesses to having been depressed and lonely for some time, the Telegraph reports.
"She was an excellent model, but she used to say she had hard times off the job, one modelling agent said.
And indeed, a true talent she was. Having modelled for Maison Martin Margiela, Chanel and Dries Van Noten, starred in a Christopher Kane for Topshop campaign and being dubbed Karl Lagerfeld's latest muse at the age of 20, it would seem Daul , who made her catwalk debut in Paris two years ago , was at the beginnings of what should have been a life-long career as one of the most successful supermodels of our time.
Just a few months ago, Daul wrote on her blog: "I need to learn how to stop destroying myself, stop being hard on myself and be nice to myself. Sadly, it seems this was a lesson she couldn't learn.
Our thoughts go out to Daul's friends and family as we remember the work of such a talented young girl.