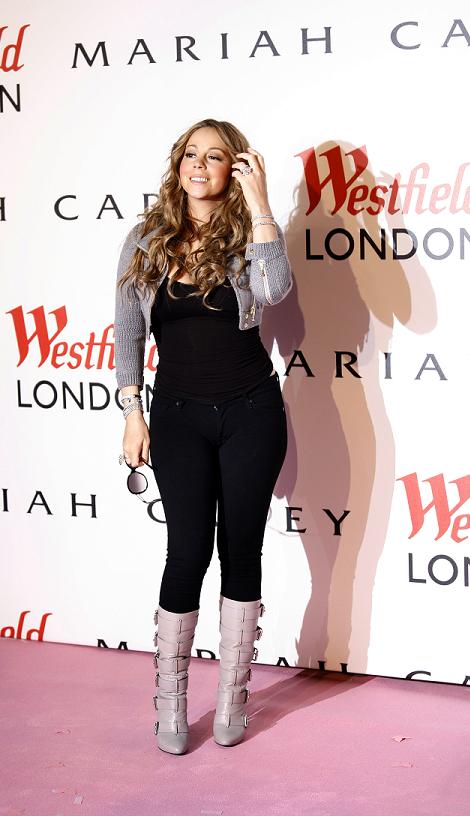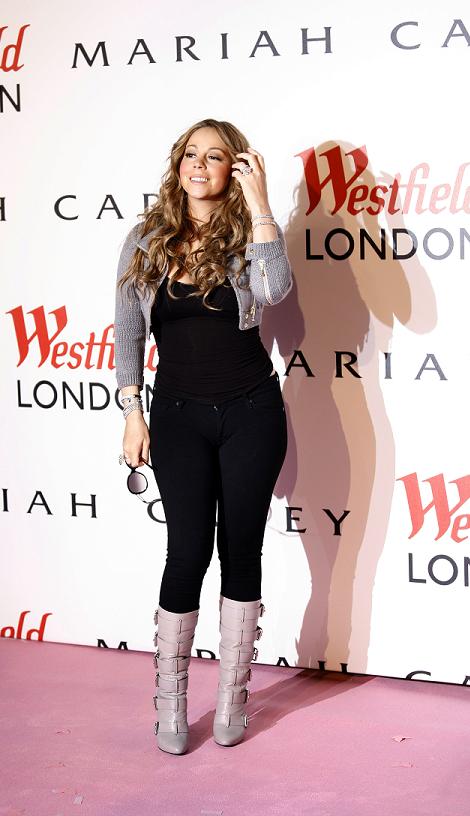 Multi-Grammy award winning songstress and all-round global superstar Mariah Carey appeared at London's luxury Westfield shopping centre last Thursday to turn on its classy Christmas lights.
The singer helped spread the Christmas cheer across the capital , albeit a little later than scheduled (in true diva style) , as Westfield London marked the opening of its Wonderland; the mall's ultimate Christmas shopping experience.
Of course, high on the star's agenda was a good splash of self-promotion, and Mariah certainly didn't disappoint fans as she held a special signing for her new album, Memoirs of an Imperfect Angel, which is set for release in the UK today.
The chic shopping centre didn't hold back either: with the promise of pyrotechnics, the Southern Terrace , Westfield's dining dwelling , was transformed into a VIP pink catwalk lined with fans and shoppers eagerly awaiting Mariah's appearance admist a shower of butterfly confetti.
"We're very excited to have Mariah at Westfield London. Her music is timeless and has a great appeal to customers of all ages so she's the perfect star for us. She's also a big fan of the Christmas season. Our Wonderland offers shoppers a free kids 3D Santa's Wish Kingdom Grotto, a gorgeous Grown Up Grotto, handsfree shopping, free home delivery for presents and free parking. Westfield London is the ultimate Christmas shopping experience, Jill McArdle, head of marketing at Westfield London, said last week.
We're thinking that sounds a pretty perfect place to start our Christmas shopping (yes, we still haven't got round to it yet), and that Grown Up Grotto will be our first stop.