Last Updated on 4th December 2009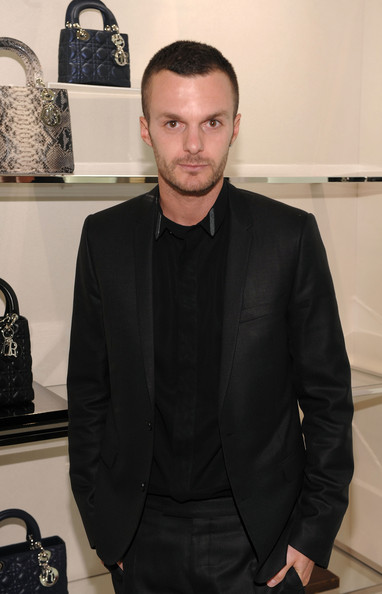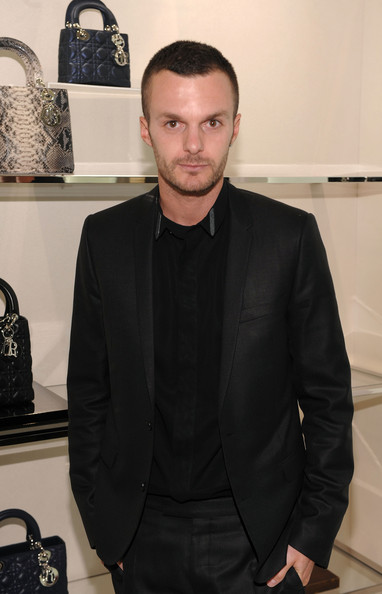 Kris Van Assche, creative director at Dior Homme, has gone all girly on us. Well, sort of. In a step away from his strictly-for-the-boys designs, there's a new denim offering on the horizion , for women.
Following on from the androgynous appeal that the label's always had to women, the denim line, which launches next year, brings Dior Homme to the women's market officially for the first time. The skinny women's market, that is , the collection is called Petite Taille, which literally translates as Small Size.
"Dior Homme has always appealed to women," Kris Van Assche said. "Therefore, we decided to offer [women] a Dior Homme jeans version of [her] own, jeans being such a key and important unisex item galvanizing all wardrobes."
Taking inspiration from the men's denim, Dior Homme's signature super-skinny styles have been recreated for women (with added lycra to make moving possible, thank God), in a range of washes including bleached, indigo and black with prices starting at €270, Vogue UK reveal.
Petite Taille will launch in Dior Homme stores worldwide early next year , which gives us just enough time to shed those excess pounds and squeeze into the small skinnies. Better stop eating our way through the Celebrations at Christmas, then.