Last Updated on 4th December 2009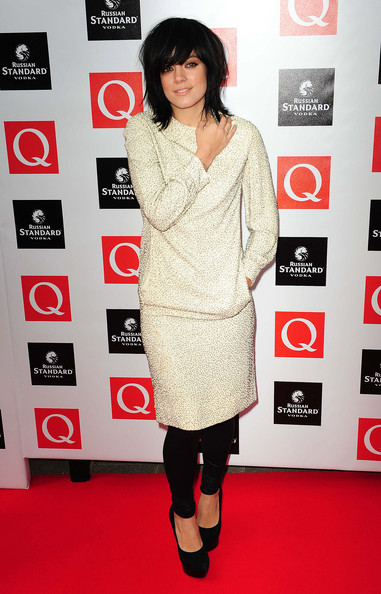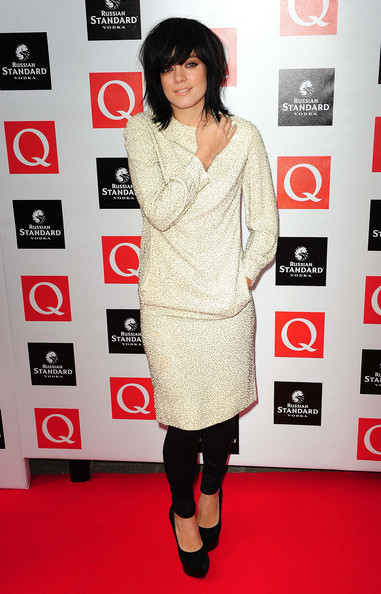 She's best known for being the spirited singer, but Lily Allen's on-going relationship with fashion is set to cement itself one step further as she announces she's to quit music and set up her own boutique.
She's come a long way in the style stakes since her first move into fashion with that collection for New Look , she's the face of Chanel's Coco Cocoon bags, launched her own jewellery line, became BFFs with Karl Lagerfeld and sang at his SS10 show for Chanel in Paris , but now she's taking it one step further as she plans to set up shop in a new venture with her sister.
Lucy in Disguise is the name for her new boutique, which will make designer labels accessible with clothes and outfits available to hire.
"It's about making fashion democratic, that's the idea behind it, she told the Daily Mirror. "It's about getting really nice clothes but letting people rent them for affordable prices so they can go out and feel like a million dollars and it won't cost them a million dollars.
Well, in principal, we think this sounds like a pretty fab idea.
Oh, and for all you musical maestros, don't worry , Lily's not quitting music entirely. She is, in fact, hell bent on starting her own music label.