Last Updated on 7th January 2010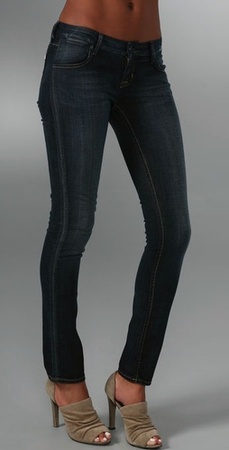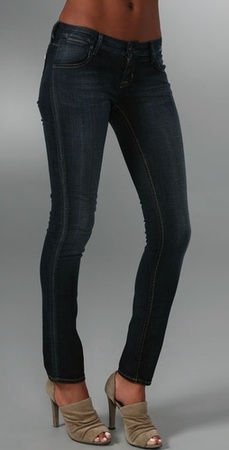 Now, us Brits are a little behind on The Hills, but we've already heard all about the season finale that was aired in the US last week! Of course we're always interested to see what the ladies are wearing so here's a few pics of the show's star, Kristin Cavallari, wearing Hudson's Alex 5 Pocket Skinny Jeans in the last episode. Be warned: may contain spoilers!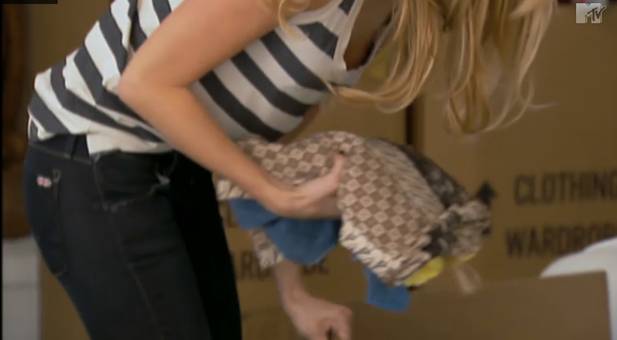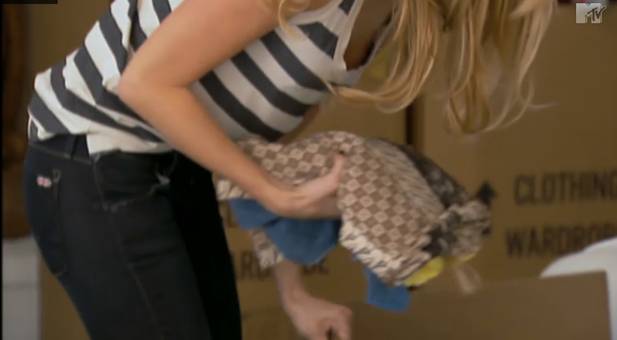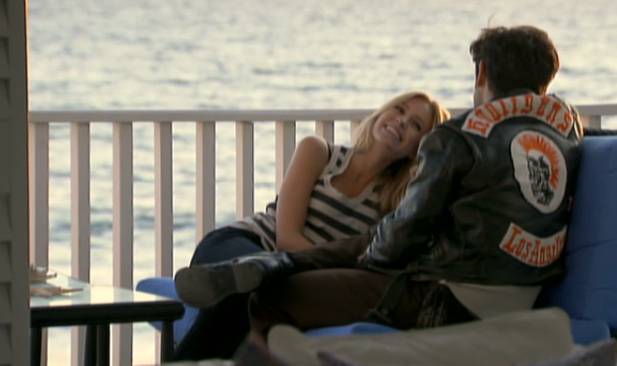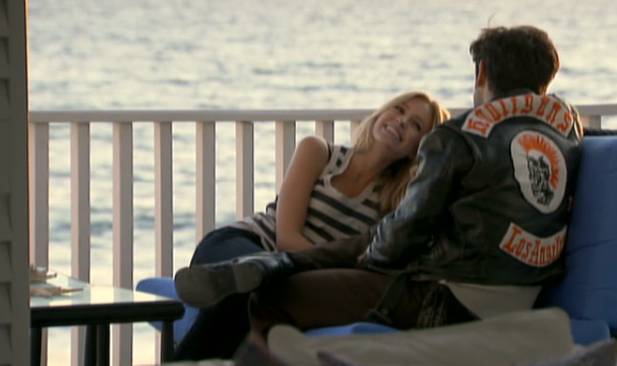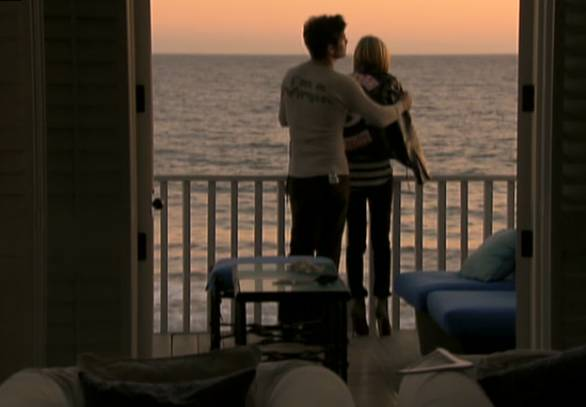 These tight-fitting jeans add a touch of sparkle to regular denim, as the dark wash and silver thread weaving makes this pair the perfect choice for that smart-casual evening look. Well, Kristin certainly thought they were good enough for a date!
$122 from Couture Candy.