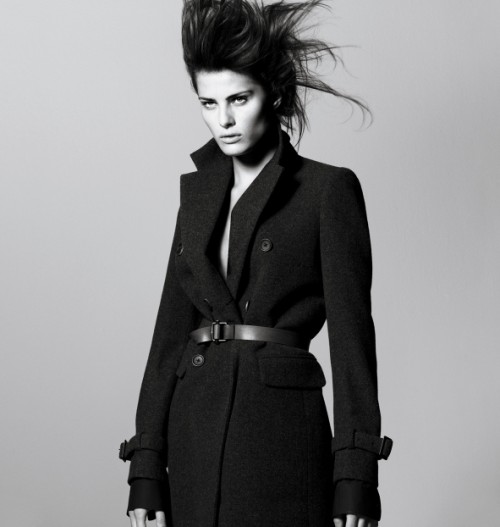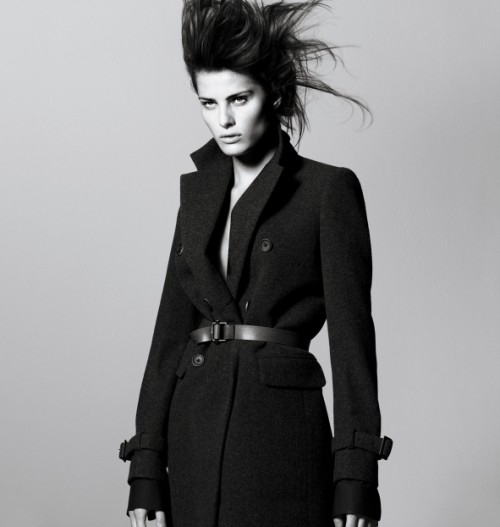 After a hotly anticipated and super successful collaboration in October, Jil Sander's +J range for Uniqlo is set to see another season for spring 2010.
Why must we tease with news of the spring line now? you ask. There's a jolly good reason: us fashion fans can get our modest mits on the pieces as soon as January.
The sleek and chic (not to mention purse-friendly) pieces will return to Uniqlo stores across London and online at www.uniqlo.co.uk on January 7th , that's at least a whole month earlier than we were expecting.
Promising pastel hues and modern tailoring, prices for the +J collection at Uniqlo start at £12.00 for basics and knitwear, and reach up to the £99.00 mark for coats and jackets, Drapers reveals.
If the stampedes from October's launch are anything to go by, the 7th January is a date worth remembering. Looks like there'll be use for that drab diary you got in your stocking after all (we know you get one, too)…
See you in the queue.