Last Updated on 7th January 2010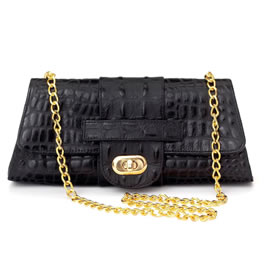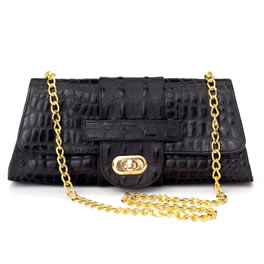 We're big suckers for a lovely chain strap bag and this offering from JJ Winters is no exception. The leather shoulder bag is a perfect accessory for both day and night and has even been spotted on one Chihuahua-loving member of the Hilton family!
£176.17 £123 from Bunnyhug.