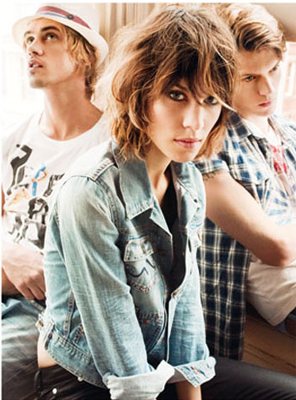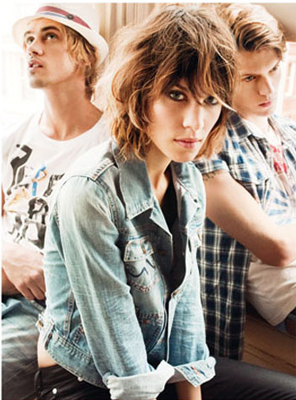 She might have taken a break from the TV, but that's not to say we won't be seeing Alexa Chung elsewhere , she's just taken over as the face of Pepe Jeans.
We've made no secret in the past our love of Alexa Chung and our insane jealousy over her effortlessly cool style, so we're really not surprised she's been snapped up once again to show off her modelling maestro.
Starring alongside Tom Guinness and Boyd Holbrook (cue another reason to be jealous), Alexa poses in series of sultry shoots for photographer Tom Munro wearing teeny denim cut-offs, jackets and jeans, Grazia reveal.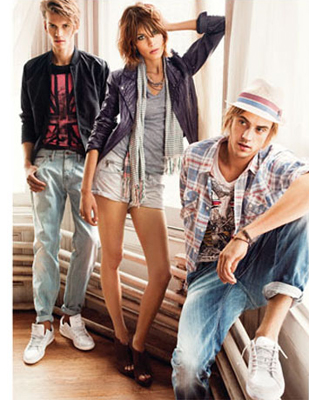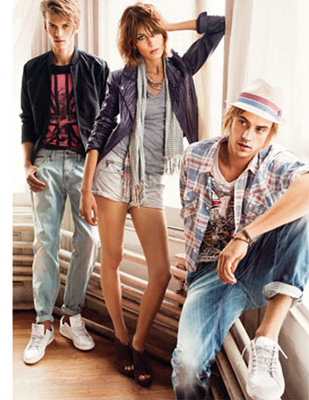 The model-come-presenter's spring campaign for the brand isn't her first delve into denim, either; she previously fronted DKNY Jeans' AW09 campaign, not to mention dipping her trendy toe in other modelling waters for the high street and edgy editorials.
Those legs, they get us every time.
[Images]