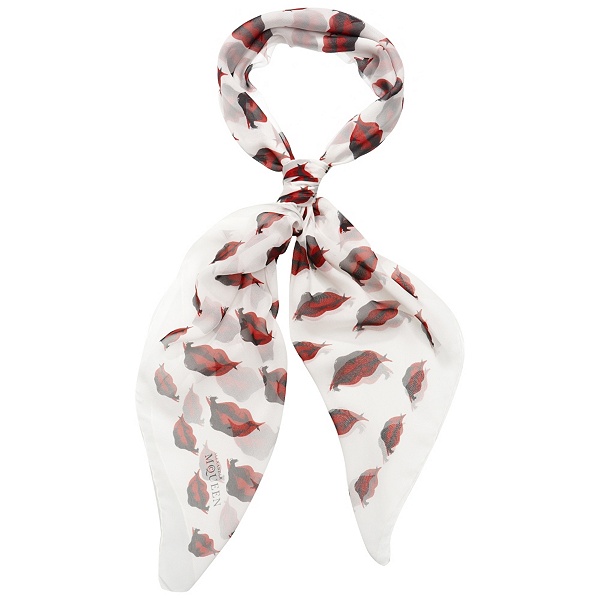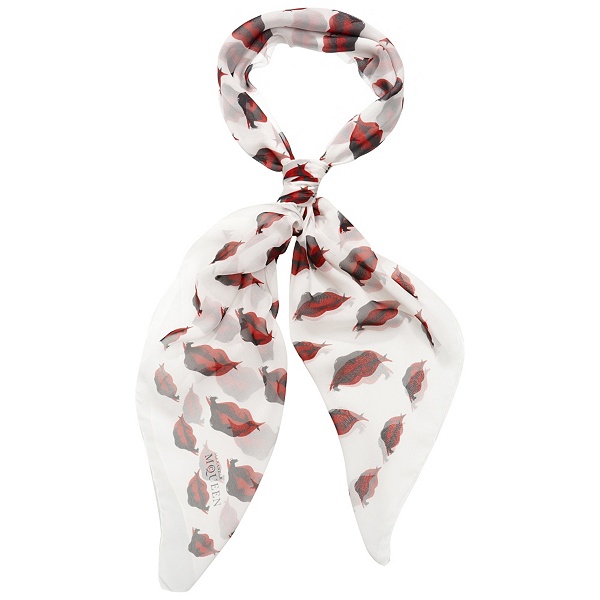 Accessorise jeans and a t-shirt with this cute, lips print scarf from Alexander McQueen. Made from 100% silk, this number is sure to brighten up your wardrobe, with the fun pop-art print standing out against spring basics.
McQueen's website has only recently been updated to enable Brits to buy online, so visit now to see what else is on offer!
Get Alexander McQueen's lips scarf for £190 from the online store, now.