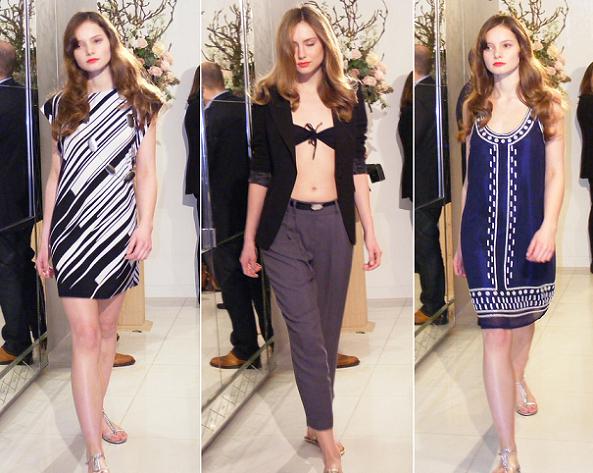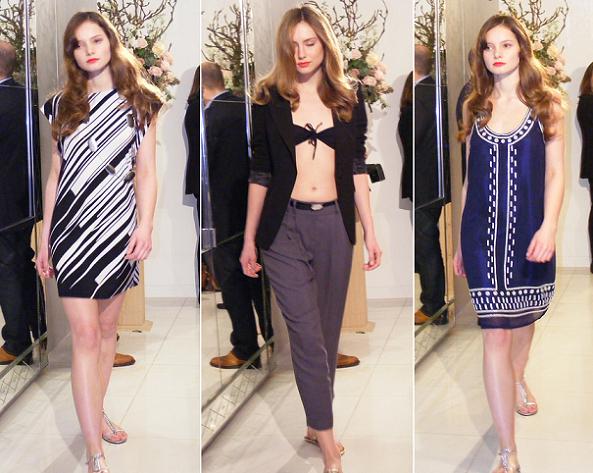 It was one of Britain's best loved high street stores, and now, with a little help from Debenhams, Ben de Lisi is propelling Principles back into the forefront of fashion.
The iconic London-based American-born designer, who currently has a clothing, accessories and homewares line with the giant department store, is relaunching the classic British brand under a new label , Principles by Ben de Lisi, which will sell exclusively at Debenhams for spring.
We popped down to preview the new collection earlier this week , all 106 pieces. It's targeted at the older woman, so we won't be finding any high fashion designs in this collection, but what you will find in abundance is simple, classic tailoring, quality cuts and tiny touches of luxe.
Fine fabrics and flattering shapes fall across casual daywear, smart workwear and elegant eveningwear , think breton stripes, relaxed knitwear, tailored trousers and delicate details , all of which work together with accessories and handbags.
Whilst we're sure the full collection will be a success, our top picks include a gorgeous white chiffon tunic with navy bead detailing and a traditional trench with a trendy twist.
Starting at £10 and reaching up to £80, the Principles by Ben de Lisi collection will go on sale in Debenhams stores and online on February 8th.