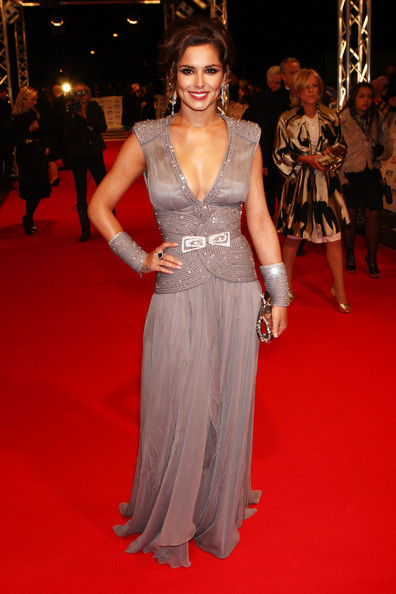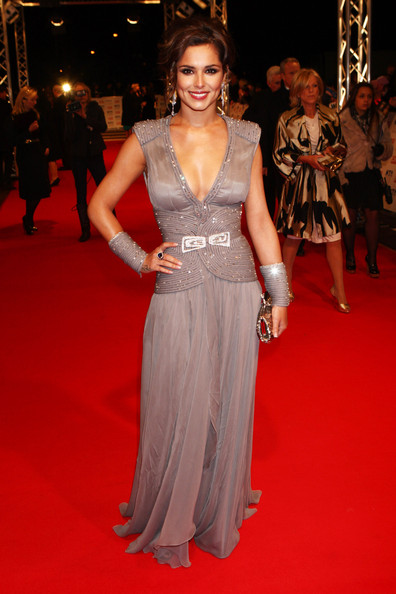 His name may not be familiar with all fashion fans, but with Cheryl Cole championing couturier Stephane Rolland's designs, that's all about to change.
The new-found nation's sweetheart and , dare we say it , emerging style icon wore one of the couture designer's dresses as she collected X Factor's National Television Award last week, not to mention the other three designs of his she sported the TV show.
So as his show at Couture Fashion Week fast approaches, we think a few more people will set sights on the Frenchman's show, which offers a dramatically embroidered collection inspired by architect Daniel Widrig.
"This new one is perhaps the most tricky but exciting I've ever done," Rolland told Vogue UK. "There are so many intricate, technical details – like sculptural embroideries in Plexiglass or lacquered effects on fabric done by a chemist in a lab. My draping has become broken, shapeless, and elongated. Folds of skirt curve outwards resulting in a walk that explodes with glamour. It's just magnetic!"
However exciting that may sound, we're after something a little more wearable. Oh, what's that you say?
"I'm working on my ready-to-wear launch in 2011, with an entirely new concept to reveal, as well as the creation of fragrances," Rolland revealed. "It's a thrilling time. Also my bags are carving out a stronger slice than I expected so we're taking on new shapes, using new techniques and setting more accessible prices. And we will launch a jewellery line though probably not until 2012. Barely space to breathe – but I love it!"
Bet Cheryl Cole gets first dibs.