Last Updated on 29th January 2010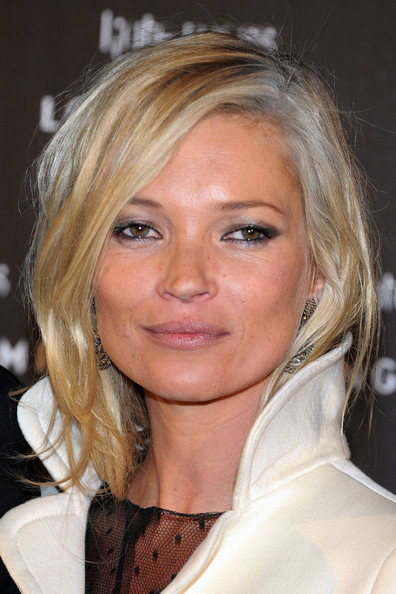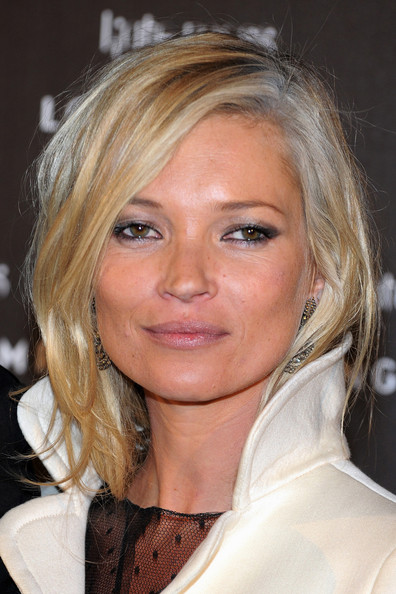 Nothing gets the fash pack talking than a new hair do, especially when it's being sported by London's style ambassador and all-round fashion phenomenon. Yep, Kate Moss has got herself a new do , and it's grey.
When Kate Moss threw an intimate party this week to launch her handbag collection for Longchamp in Paris, there was something noticeably different. Not only was she sporting her newly accustomed engagement ring from fiance Jamie Hince, her tousselled locks had been given a new season update.
A grey update. Her bright blonde 'do has been shaken with some considerable silver tones, leaving the fashion industry split: Did she dye it or did she overdo the dry shampoo? Well, with pals like James Brown (hair stylist extraordinaire) and the industry's finest at her beckon-call, we don't believe for one minute this was a fashion faux-pas.
Kate's debut collection for Longchamp, meanwhile, launches in London on Thursday 11th Feb at the Lonchamp boutique and Selfridges. We'll see you there , with grey hair.