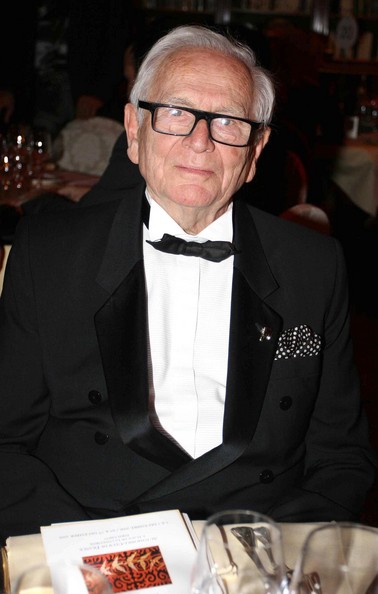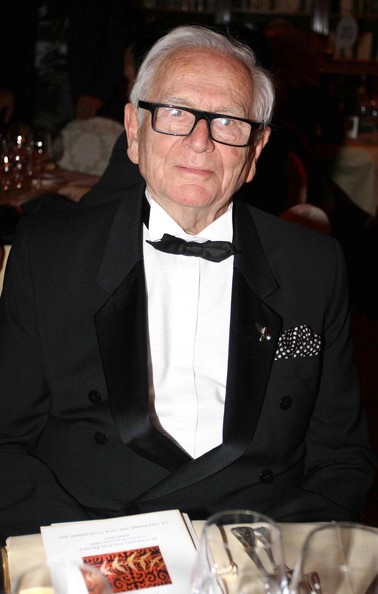 He's shaped the fashion world as we know it, paving the path for which generations of designers have carved their careers on, and now, as Pierre Cardin celebrates his 60th anniversary, the French designer is about to get a rather lovely present.
He's been awarded the highly coveted Superstar award by Fashion Group International for his incredible contribution to the fashion industry, and will receive his accolade later this autumn.
Pierre will follow in the famous footsteps of Valentino, Jean Paul Gaultier, Donatella Versace and Oscar de la Renta , all of whom are previous winners , when he collects his award in a star-studded ceremony on October 28th.
And what a ceremony it promises to be. With memories of his humble beginnings designing under Christian Dior to his invention of the 'bubble dress' and winning the CDFA International Award in 2007 , memories of his accolades and achievements will be shared across every trendy table in the room, according to The Daily.
Happy anniversary indeed.