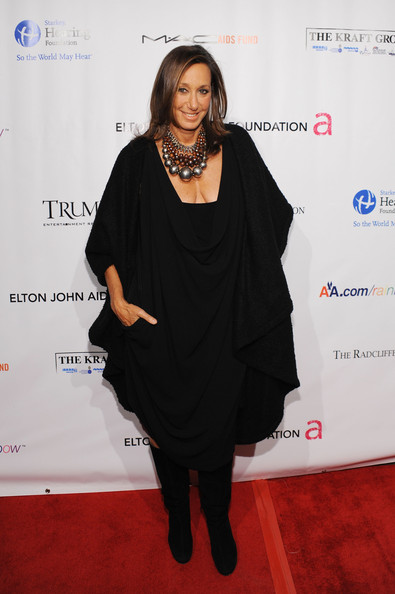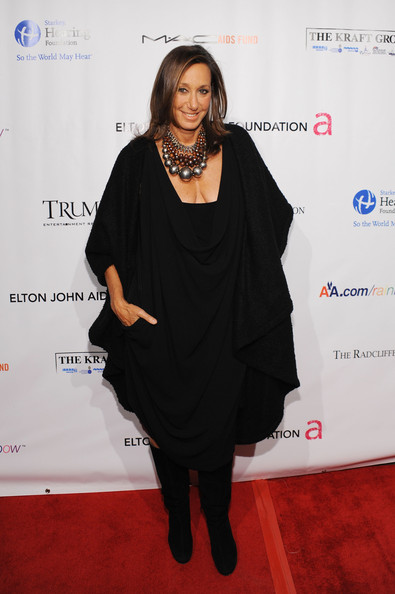 When Donna Karan went back to Parsons at the weekend, the school that put her in stead to become the legendary designer she is today, she had a few home truths about the fashion industry.
And it would seem she's far from happy. In a surprisingly frank interview with Valerie Steele, director of Fashion Institute of Technology, Donna delved into the implications in today's industry , starting with the shows.
"When I launched my company, the shows were in April and May, now they're in February. So my question to this industry, and I say it to myself for my own company: 'Why am I showing clothes in February?' I don't want the consumer to see next week what is going to be in stores in Fall, because it's confusing, she says. "In the movie industry, the consumer doesn't know about the movies until they're ready to come out. Why do we give the consumer so much information about fashion six or seven months beforehand? It makes no sense to me."
And neither, it would seem, does all this digital fashion. In fact, according to Fashionologie, it's Karan's killer.
"We need fashion shows, but that's industry, it's not for the general public, she continues. "All the communication has to stop. It doesn't go out on the wire, it doesn't go out on the Internet, it doesn't get out for the manufacturers to copy the designs. I mean, we're killing our own industry. There's too much information going out there. We have to learn the word restriction."
And there was us looking forward to spring.