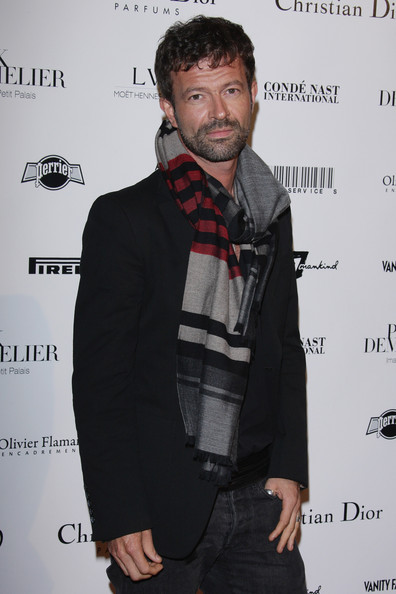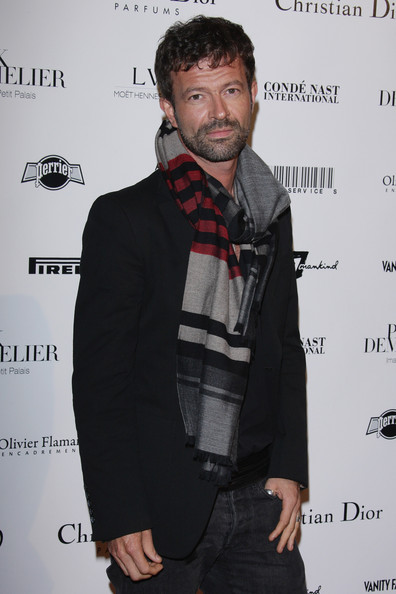 Following last week's renouncement of Nathan Jenden's creative role at Diane Von Furstenburg, fashion's eyes have turned to the mysterious new man head-hunted to fill his position: Yvan Mispelaere.
With stints at Gucci, Chloe, Lanvin, Valentino and Louis Feraud under his belt, Mr. Mispalaere has built himself somewhat of a stylish CV over the years, but that's not all he's been doing: he's been slowly falling in love with the DVF DNA, too.
"I totally fell in love with her, and I think she appreciated me as well, the new creative director told WWD of the day they met to discuss business, which will start on April 1.
"I am very inspired in what we may call the DNA of the brand; this feminine, free-minded, easy glamour. I love prints, I love colour, that kind of cool way of being, of ease. I like the way she is representing a woman with a lot of curiosity and a lot of culture."
"I think as DVF has become bigger and more important over the last 10 years, he continued. "There are some expectations to take it a step further.
Our appetites are whet , watch this space, big things are on their way from Yvan Mispelaere.