Last Updated on 17th February 2010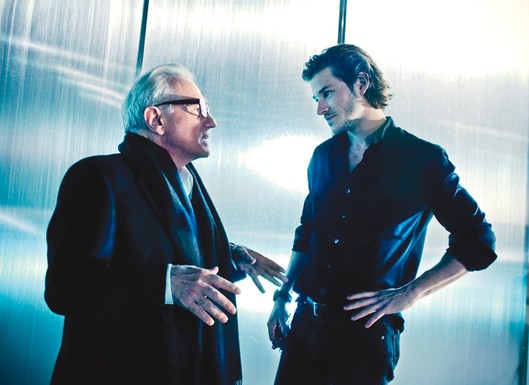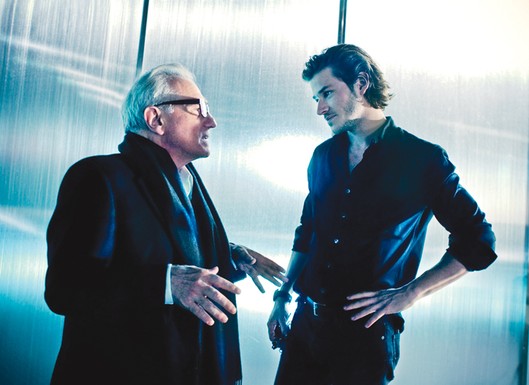 In-keeping with its recent reign of top-notch film directors, Chanel has bought a rather impressive man on board to direct its new men's fragrance: Martin Scorsese.
The Academy Award-winning director , famed for fierce films including Taxi Driver and Raging Bull , has shot the fashion house's latest fragrance campaign, starring French actor Gaspard Ulliel, in New York earlier this season ready for the grand unveiling in September.
"Chanel has a tradition several decades long of working with the most prominent movie directors in the world, Andrea D'Avack, president of Chanel Fragrance, said. "To work with Martin Scorsese, who is one of the best, if not the best movie director alive today, is a privilege Chanel has been seeking for quite some time.
The addition of Scorsese at the creative helm comes after Baz Lurhmann and Jean-Pierre Jeunet directed Nicole Kidman and Audrey Tatou respectively in Chanel No.5 ads , but Scorsese, D'Avack insists, brings an added dimension to the campaign.
"There is such an obvious connection between the identity of the fragrance and the cinematic world of Martin Scorsese that the partnership came to be, he continued to tell WWD, adding, "we knew we would definitely have a man's world full of complexity that is also adrenaline-driven, and of course, amazing images.
See the campaign when it launches globally this September , we're in for a treat.
[Images]