Last Updated on 19th October 2013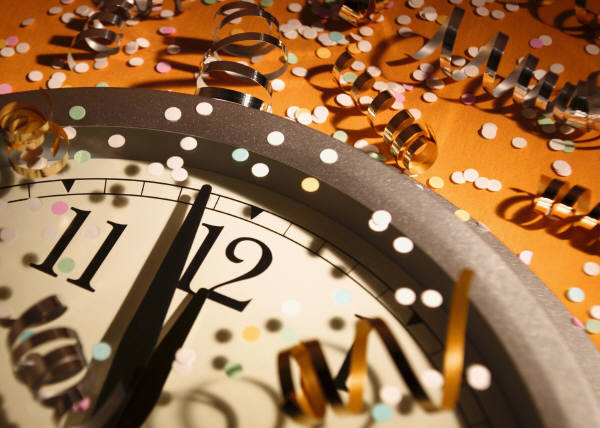 If you're still going strong on your New Year's resolutions, then congratulations. Most can be arduous and, frankly, rather boring. Especially if they're based on a promise to
a) eat less
or
b) do more exercise.
So to help, we've rounded up some of the most knowledgeable people in hair and beauty to share their resolutions and give you some you can stick to.
Dr. Jeannette Graf
Dermatologist and leading skin science expert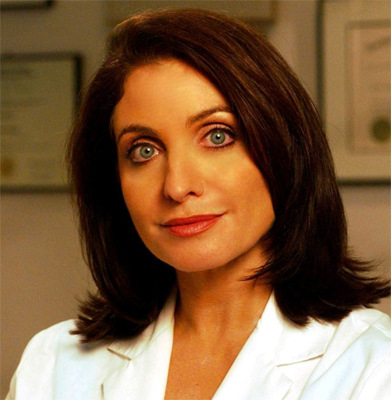 "Mine is to continue my regular exercise routine. A healthy lifestyle and being happy as happiness is key.
Frank Barbosa
Celebrity stylist and colourist and owner of Frank Antonio Hair and Makeup in Newport, Rhode Island. Frank has styled hair on movies including Sex and the City 2 and Bride Wars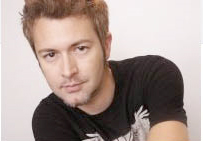 "I think your beauty resolutions should be 'I will firmly grip the iron and curl and wave'. A beautiful healthy wave in your hair is the trend this year.
"Also the second resolution, which is much more important than the first, is to let a colourist lead you in the direction of a hair colour that suits you, not someone else. My tip is that a good colourist will make your skin tone look fabulous. It's all about the skin, not the hair in hair colouring. Go figure.
"Happy New Year and here's to your beauty resolutions.
Eliut Rivera
Owner of Salon Eliut Rivera, New York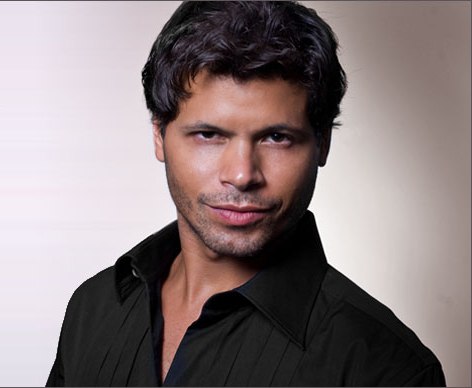 "My advice for a resolution for 2010 is to seek advice from beauty professionals on how to style your own hair to the best of your ability.
"Also pay attention to how your stylist is styling your hair in order to look your best when duplicating the same style at home. Don't hesitate to ask a stylist or make-up artist what they feel the best products for your hair or skin might be. Don't settle on just any products featured on TV that may not suit you personally.
Mia Botcher
Makeup and skincare expert at SkinBrands. The company sources high-powered skincare lines often used by plastic surgeons and aesthetic clinics in the US and distributes them in the UK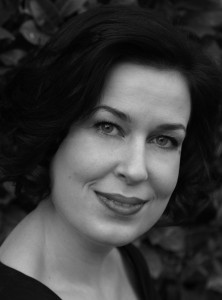 "In 2010 I will make a more concerted effort to look after my skin and will include the new Medik8 Titanium Dermaroller as part of my skincare regime to boost the effectiveness of skincare products and also improve the condition of my skin.
"I also plan to be more organised and halve the weight of my makeup bag. I will choose multi purpose makeup products like Susan Posnick – a highly portable make-up kit that keeps my routine simple and is always handy.
"In 2010 I plan to be less wasteful when it comes to beauty products and spend more wisely. I have found a great new website called www.latestinbeauty.com which offers an array of beauty product samples to try before you buy.
Nadin Eule-Mau
Global PR and marketing manager for Rouge Bunny Rouge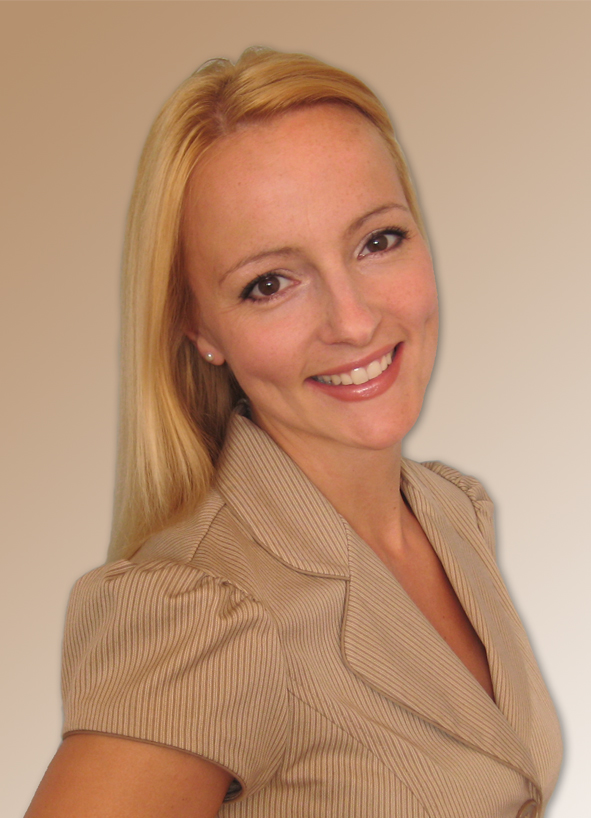 "Underline your natural beauty with light and soft products that treat your skin.
Lydia Sarfati
President and founder of American Seaweed-based skincare brand Repêchage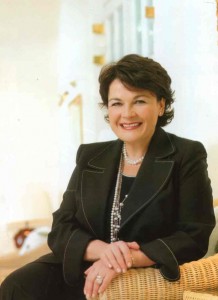 "Schedule 'Me Time'. Nothing makes you more beautiful than taking care of yourself with a little relaxation time. Make the resolution to do this at least two to three times a week in the New Year. Take the time to lounge in a warm bath for 30 minutes. I'd recommend adding a Repêchage Vita Cura Seaweed Bath sachet (8 Sachets, RRP £26) to the water which will add to the muscle relaxing, skin softening and detoxification, so you can enjoy half an hour of pure beauty bliss.
"Care For Your Complexion Overnight. How often do we go to bed without properly cleansing our faces and applying overnight cream? It's something we should all be doing to keep our skin in tiptop condition. So this year make the pledge to use a gentle cleanser to remove traces of dirt and makeup and follow this by applying a replenishing night cream! Repêchage's Vita Cura Triple Firming Cream (30ml, RRP £48) works overnight to build the skin's natural protective layer to leave you looking lustrous when you wake.