Last Updated on 23rd February 2010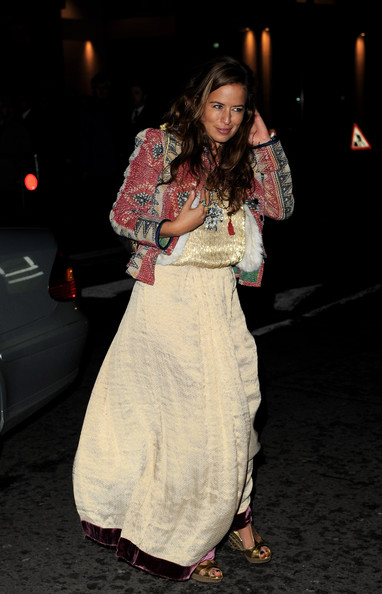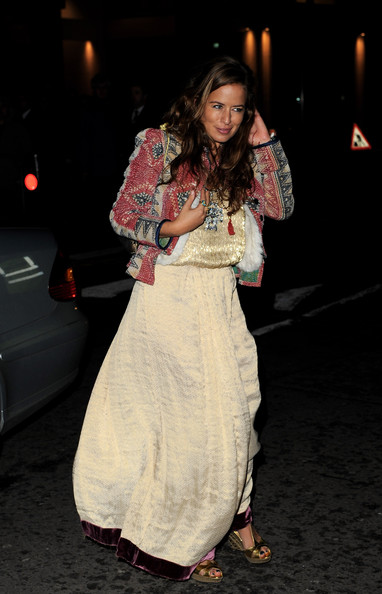 A former model she may have been, but designer Jade Jagger isn't shy when it comes to food , she's been trying her creative hand at cooking lately, and it looks likely to become her new venture.
"Ooh, right now, I'm really into roasting pork, said the British designer at a party for her clothing label, Jezebel, in London earlier this week.
"Anything I can put in the Aga and just leave for hours to slow cook is good, she added as she mixed with the likes of Lindsay Lohan, Bianca and the boys from the Chemical Brothers, who were all in attendance at Adam Street Club to celebrate her collection.
Plans for a cookbook, perhaps?
"I would love to do one, but I'm not very good at measuring everything out, so that might not work, Jagger tells WWD.
Something she hopes will work out, however, is her new store in Bombay. "It will be similar to my shop in London, with dresses, jewellery and sparkly things, she said of her second shop, adding: "I spend a lot of time in India, so it makes sense.
Who knew?