Last Updated on 19th October 2013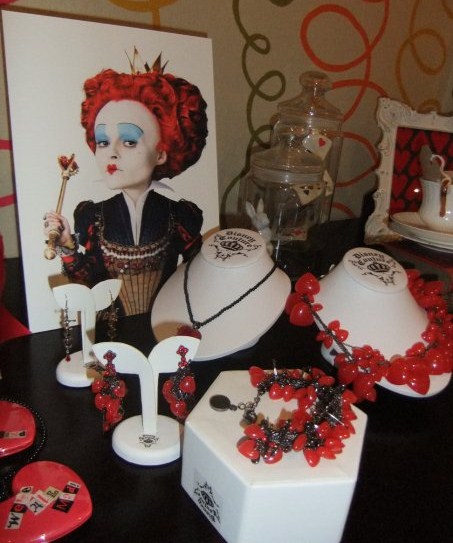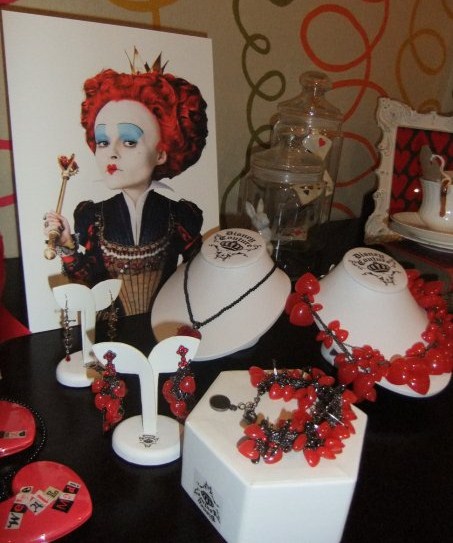 We'd already been given a sneak preview of the Tom Binns collaboration with Disney Couture jewellery, so when we were invited to a private view of the new Alice in Wonderland film and the accompanying jewellery collection we couldn't decide which we were more excited to see.
When we weren't mingling with other guests, including LFW favourite Erdem and boutique owner Brix Smith Start, we managed to get a good look at the jewellery on show.
The range is made up of two collections, the first being a high-end limited edition collection, and the second for Disney's popular jewellery line. The second is made up of about 35 pieces that range from trinket filled charm bracelets to quirky rings and necklaces inspired by all of our favourite Wonderland characters.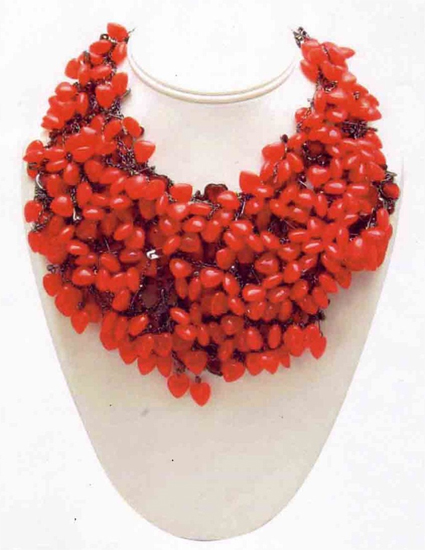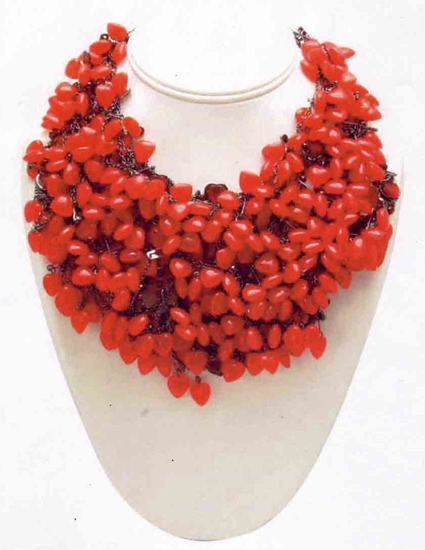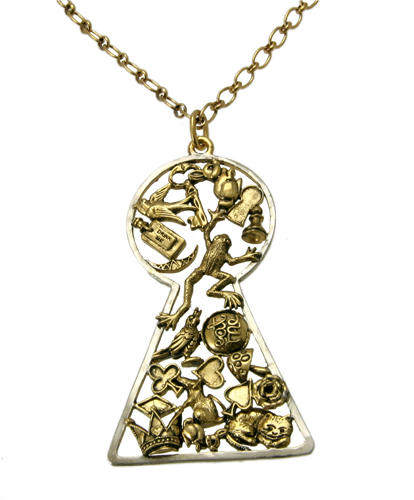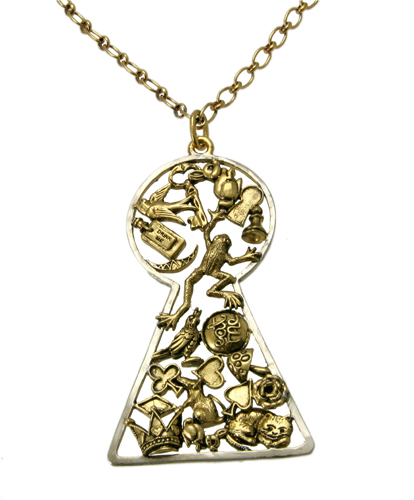 Especially covetable is an oversized gold keyhole necklace with cut-out detailing that hangs on the end of a long chain, which Daisy Lowe wore to last week's London premiere of the film. But perhaps the most stunning pieces are from to the limited edition signature collection, which comprises 6 pieces based on the significant characters in the story. My personal favourite is a necklace inspired by the Red Queen , a real showpiece that is made up of hundreds of tiny red resin hearts joined together.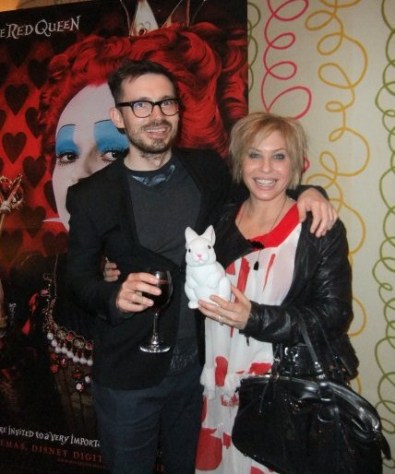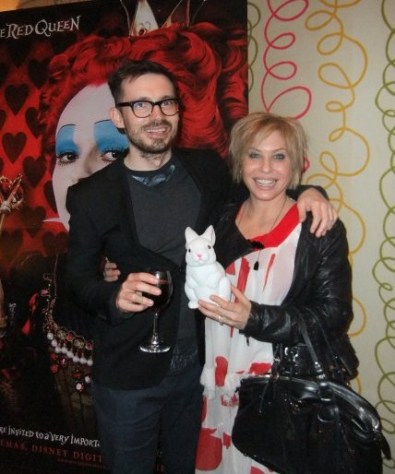 As for the much-awaited film, our expectations weren't disappointed either, as Tim Burton's adaptation was a real treat. The gothic costumes and impressive mix of animation and reality made for a really visually indulgent film. In true Burton style, the characters were tinged with a sinister darkness and watching it in 3D really felt like we'd taken that trip down the rabbit hole too.
Both collections are available now at Selfridges and some of the Tom Binns for Disney couture is available from ASOS.com, accessories online and Zentosa.