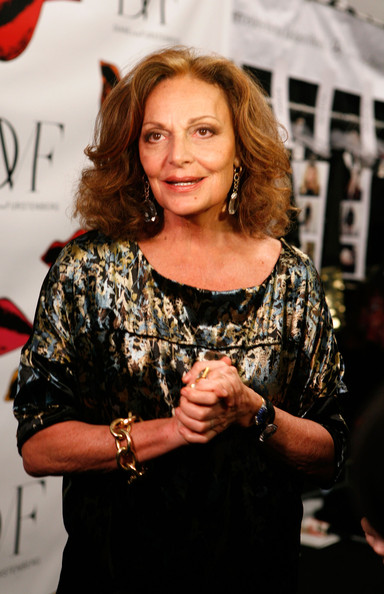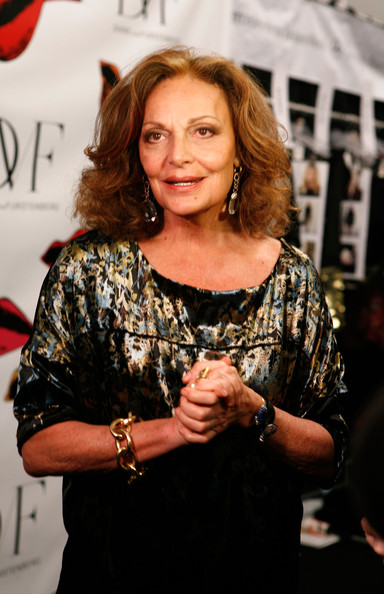 She may have an album on the way, but that's not the only new project she's been undertaking. Diane von Furstenberg has announced she'll be teaming up with Claridge's on her first foray into interior design.
The designer will be taking to London's legendary hotel this summer to put the von Furstenberg stamp on the walls of 20 rooms and suites, as well as creating original pieces of furniture; and it's something she's very excited about. Well, it is her favourite hotel, after all.
"One of my fondest memories was when I was in London as a young, independent businesswoman and stayed at Claridge's," Diane told WWD. "I knew I had made it. To me, Claridge's is the most glamorous hotel in the world; I regard it as my home away from home. I am honoured to become part of the hotel's legacy and rich design history."
And it seems Diane was the perfect choice for the hotel.
"We weren't actively looking for a collaboration, but Diane has a very close relationship with the hotel, and she's come up with so many ideas, a spokesperson for Claridge's said.
Expect to see DvF's iconic prints and bold colours when the stylish suites are unveiled in June.