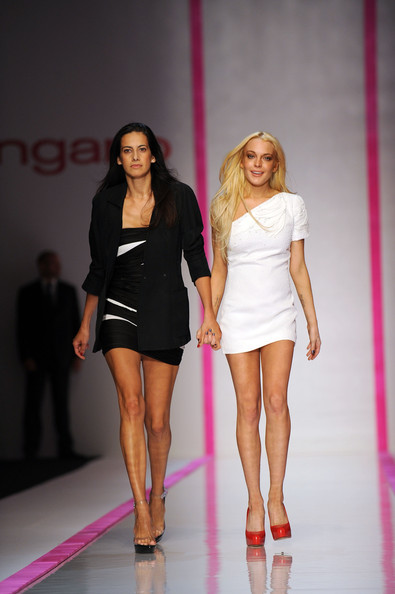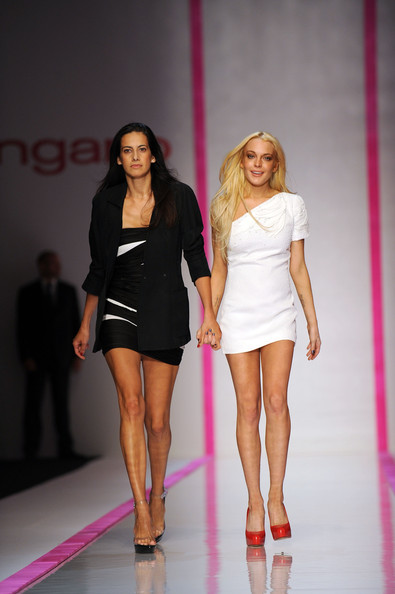 Following her dire debut as artistic adviser at Emanuel Ungaro last season, this collection looks to be shaping up rather differently , without Lindsay Lohan.
As the A/W10 show kicked off in Paris this morning, a certain Ms. Lohan , who's been spotted in the front row of several shows in the French capital this season , was a no-show, leaving chief designer Estrella Archs to unveil the winter collection alone.
"She's not involved in this, a spokesperson for Ungaro told WWD this morning, leading to speculation as to whether the company has cut ties with actress completely.
And if they have, we can think of one person who would be very pleased indeed. Emanuel Ungaro, the original designer behind the label of which he now has no involvement, infamously branded Lindsay's spring collection a disaster, saying at the time, "I am furious but I can't do anything about it.
It seems that one lot of heart-shaped nipple tassels was more than enough for the fash pack.