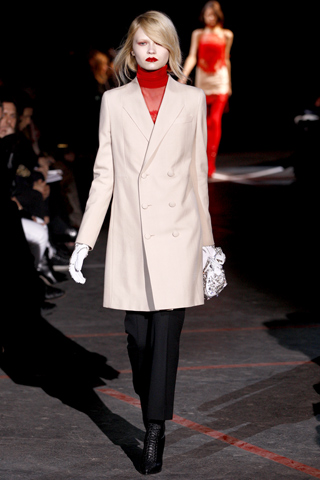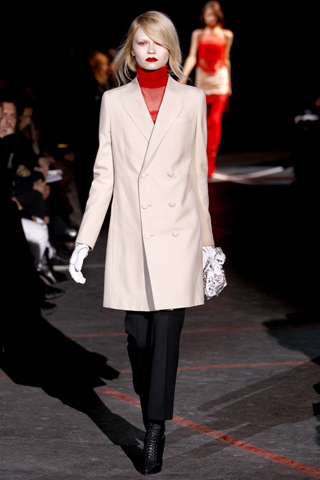 The Givenchy show is a hot ticket alright, but that's not the only thing keeping the French fashion house warm this week , it's landed in a little hot water after cancelling five models booked as 'exclusives' just 24 hours before its A/W10 show in Paris.
The night before the collection was due to be unveiled at Paris Fashion Week on Sunday, Givenchy reportedly cancelled five of the models it had booked exclusively for its show, blaming 'fit issues' between the label and the girls as the reason.
And lets just say the top agencies these girls came from aren't happy.
"They booked these girls and told them they weren't allowed to walk for other designers," one agent told the New York Post's Page Six. "They don't even offer an 'exclusive' fee , just 1,500 euros and press."
"It was total B.S.," the agent continued. "We had one girl who flew to Paris all the way from Argentina. It was too late for them to get new gigs, and they had to pay for their own hotels. I've never seen something so unprofessional and arrogant."
Fighting talk. Givenchy have yet to comment on the reports, but we're listening out for a statement that we're sure will come soon.