Last Updated on 12th March 2010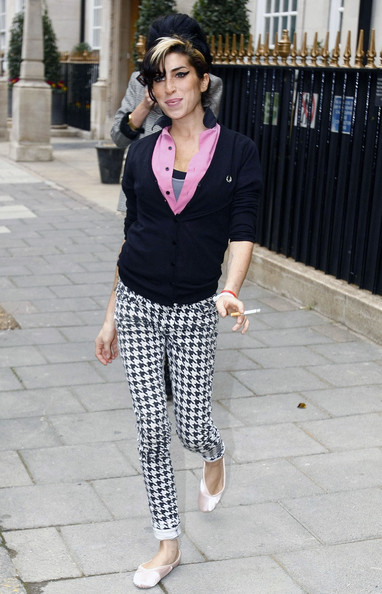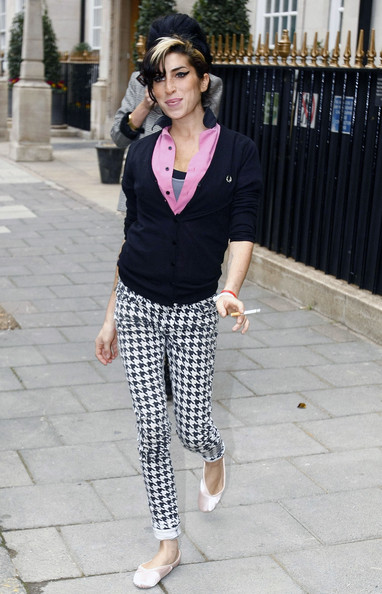 She may not have made much of an impact on the music world lately, but Amy Winehouse is set cause a storm on the fashion circuit , she's teaming up with British brand Fred Perry to create a capsule clothing collection.
It may not seem like an obvious collaboration, but it's no secret the singer's a fan of the brand , the classic Fred Perry T-shirt being her signature look , so much so, in fact, that the label's snapped the star to design a clothing line inspired by her own style.
"Amy has been wearing Fred Perry for years, so we were aware she was a genuine fan of the brand, said Richard Martin, Fred Perry's marketing director. "Amy has a unique sense of style that reflects the brand's own historical reference points.
The collection, which launches next season, will feature 17 pieces in a 50s-inspired pink and black palette , the likes of a girlish twinset, slim pencil skirts, capri pants, dresses and signature Fred Perry polo shirts being offered for starters.
This, you see, is not just a one-off: Ms. Winehouse will continue to collaborate with the company for the next four seasons, and Fred Perry couldn't be happier with its newest asset.
"We had three major design meetings where she was closely involved in product style selection and the application of fabric, color and styling details, Martin told WWD. "Amy gave crucial input on proportion, color and fit. The range clearly has Amy's handwriting.
The first capsule collection will debut in Fred Perry boutiques and selected stores in October.