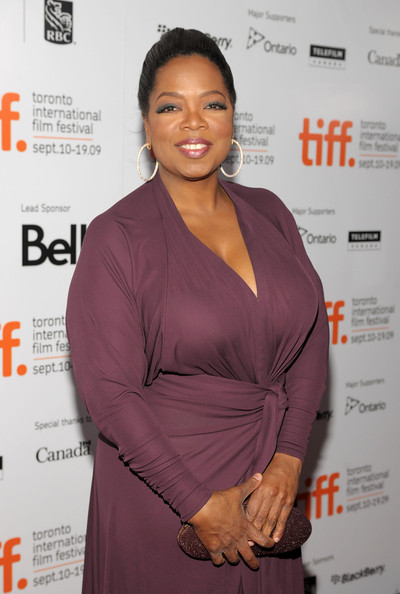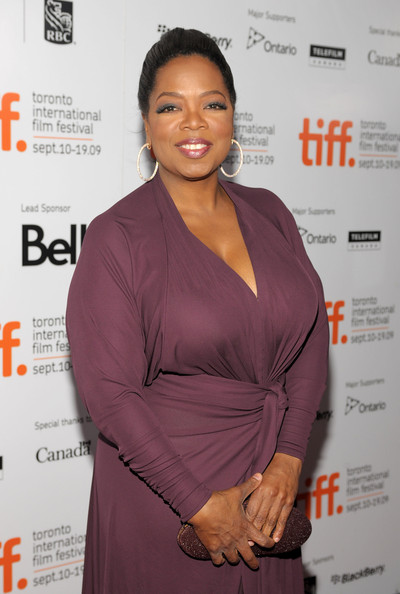 So we all know how blogging has really taken off , much to some of the fashion industry's displeasure, might we add , but if anyone said we'd see a fellow fashion blogger on Oprah this month, we'd have sniggered at such silliness. Er, our bad, that's exactly what happened to Bella Naija.
Uchenna Eze of Bella Naija is a beauty blogger from Nigeria who one day shared with her friend that it was her dream to appear on Oprah. Fast forward two months, and that's exactly what she did.
The show was focusing on beauty around the world and when her friend suggested she should get involved, she was exchanging emails, arranging plans and setting up Skype interviews with the Oprah team just two weeks later.
"It was an absolutely surreal yet thrilling experience, Uche later wrote of the experience. "Oprah is so charismatic and phenomenal. It is so clear why she is successful. There is no doubt that this is what she was born to do! I am also so honored to have been chosen out of thousands of people to be featured and to speak to O herself!
Well, we'd really like to know which genie she's using because ours clearly isn't working.
"I really hope this encourages any and everyone because no dream or aspiration is beyond actualization, Uche added.
And she's right. See you on Jeremy Kyle next week.