Last Updated on 19th October 2013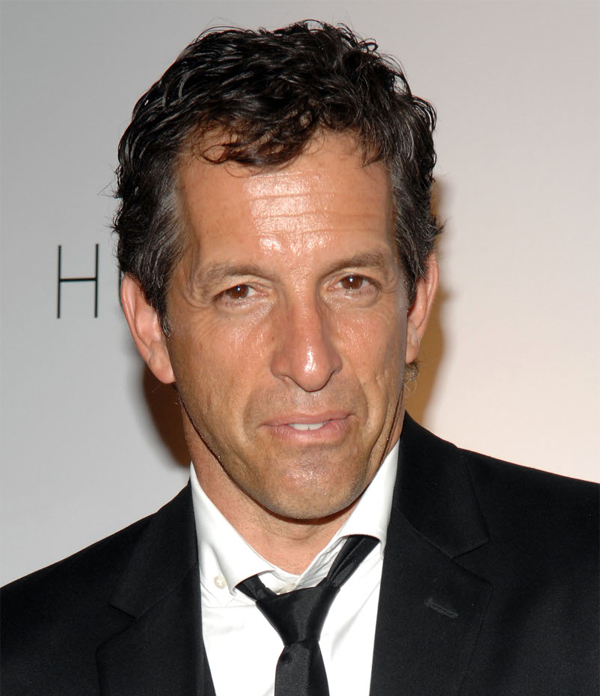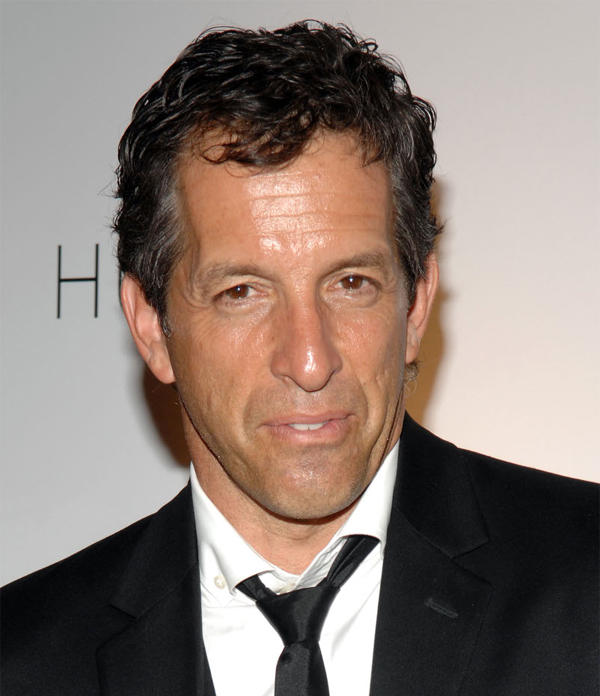 Hear the name Kenneth Cole Productions Inc. and you might be mistaken into thinking that successful fashion entrepreneur Kenneth Cole is a film producer rather than a shoe designer – it's an easy assumption to make. But Kenneth Cole isn't of course a film producer; he's the fashion designer and businessman behind the label of nearly thirty years. A well-known name in America, Kenneth visited London recently to give an exclusive talk at the London College of Fashion to share some of the secrets behind his success.
As Kenneth talked about his brand it was clear that the stereotypical fashion designer persona was far from the business minded man delivering the talk. Cole admits that, 'People don't get much more than to judge you on how you present yourself,' but as he talked about his path to success it emerged that Kenneth Cole is as much about delivering a social commentary as a fabulous pair of shoes.
Cole is a master of witty advertising puns, which is something that has become synonymous with the brand – some campaigns of which he penned himself, and many of which are cut through with a sharp social commentary. A significant AIDS campaigner, one of Cole's advertising billboards following 9/11 read, 'On September 12, 14,000 people still contracted HIV.'
Commenting on the advertising ethos of the brand, Cole recalls the beginnings of the company in 1982: 'I wanted to connect the brand to something bigger than what we did.' His acute sense of realism following 9/11 was, understandably, too much for a country in mourning but the message was not new.
Kenneth describes himself as a creative problem solver , a trait that marks many of the milestones of his career , none so significant perhaps as his debut into the world of fashion. Wanting to sell his brand at New York tradeshows but without the money to do so, Kenneth found a way to make his presence known without having to be a part of the event itself. Setting up the Kenneth Cole Inc. as a film production company, he parked a trailer on the pavement outside the trade shows, pretended he was making a film and sold 40,000 pairs of shoes in a weekend.
It is this innovative approach to selling that has ensured the success of the Kenneth Cole brand and is set to continue its presence in the future. When Cole considers the advancing technological world he's positive about its influence: 'Fashion today is everywhere and it's become this global language.'
It's at this point that he's prompted by one of his younger team members to encourage audience members to join his facebook group and follow him on twitter. As long as he continues to sell his ideas through words and word play Cole's medium of communication must catch up with current trends. So although it may be diminutive by comparison, maybe Cole's next big billboard campaign will be replaced by a tweet.
Kenneth Cole's much anticipated 925 range is now exclusively available from House of Fraser.