Last Updated on 22nd March 2010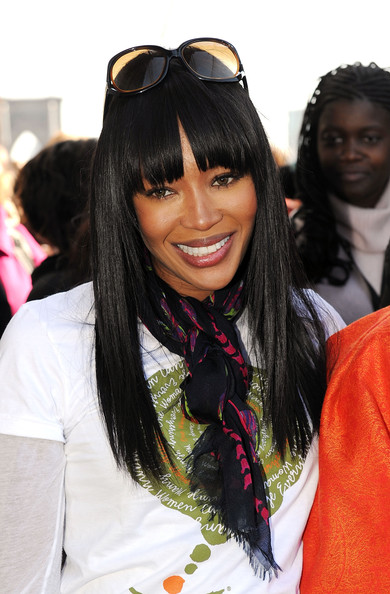 Supermodel she may be, but Superwoman she is not. Naomi's fiery temper is as famous as her face, but in a recent interview, Ms. Campbell admits she is only human and is moving on from her past – that incident with her New York driver in particular.
"Everyone knows what I've gone through. I'm human, I make mistakes but I've come clean on them all. I don't deny them," says the supermodel. "I've taken the heat and felt highly embarrassed by a lot of them. I'm not proud of the things I've done and the incidents that have happened in my life, and I would never say I was. But I did something about it. I'm not above learning lessons."
Lessons which have come in handy in recent months. Unfortunately, Naomi's past came to bite her on the backside just weeks ago when her New York driver accused her of attacking him from the back seat – allegations he later apologised for – but it would seem that she's taken it in her stride, and is keen to move on.
"I've matured," Vogue UK report Naomi saying. "I stop myself from getting tired and burnt out. I want a quieter life today. I've been through the party scene. You get older and your life changes. Things that matter to you when you're 20 don't matter so much when you're approaching 40."