Last Updated on 30th March 2010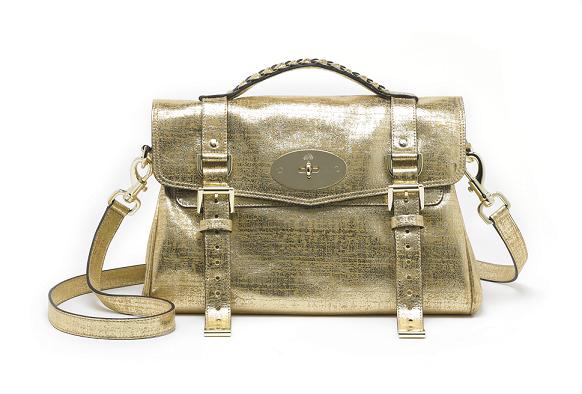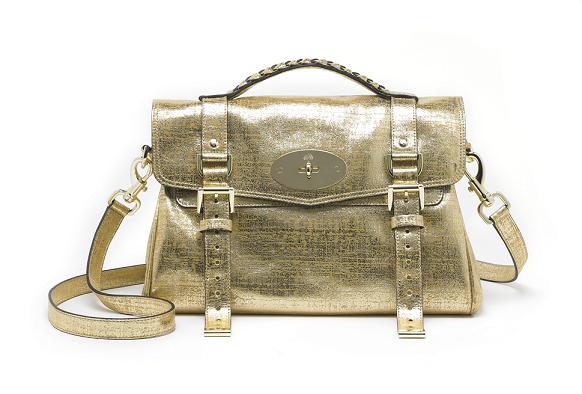 The Mulberry Alexa may just well be the most sought-after 'it' bag on the streets, and the design team at the British brand are keen to savour its success: a new Alexa in gold has been created exclusively for Selfridges.
The latest addition to the Alexa family is a gorgeous limited edition distressed gold satchel, but you'd better be quick if you're to get your hands on one.
Only 40 of the bespoke bags will be sold at Selfridges stores in London's Oxford Street, Manchester Trafford and Exchange, and Birmingham, as well as the all new Selfridges e-commerce site.
Coming soon for £795. Bagsy the first one.