Last Updated on 9th April 2010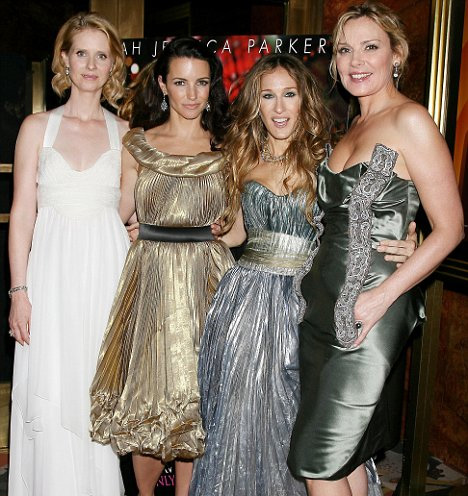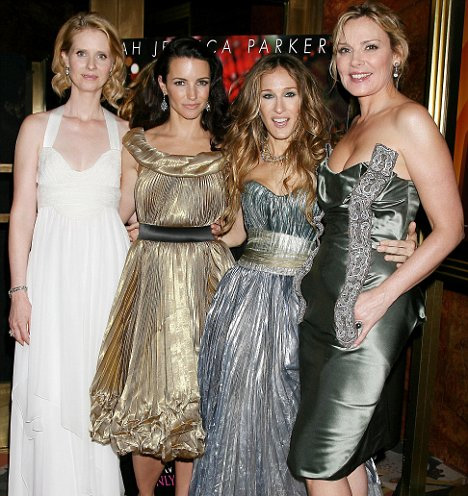 Sex and the City cats calm yourselves – it's finally here. After two years waiting with baited breath, the trailer for the movie sequel has finally been unveiled this morning for our viewing pleasure. Friends, fans and fashionistas; behold.
Let's just say, having watched the trailer four times so far since our eyes first found it this morning, that it's promising to be as fashion-filled and passion-packed as we'd hoped.
Highlights so far include Big flirting with Penelope Cruz (that woman's dangerous) and Liza Minelli performing at Stanford's wedding. We kid you not. And that's not forgetting the fashion. Patricia Field (you genius, you) is keeping our sartorial senses satisfied with her styling efforts once again; we've so far spied Carrie in that Halston dress and a borrowed-from-the-boys tux, and Samantha in a Rihanna-style studded shoulder chain piece.
Watch the trailer for yourselves in all its gasping glory here, and we'll see you at the big screen on May 28th.