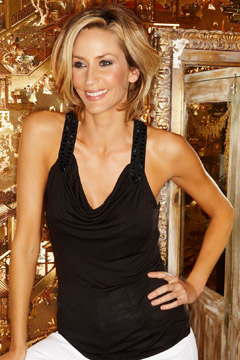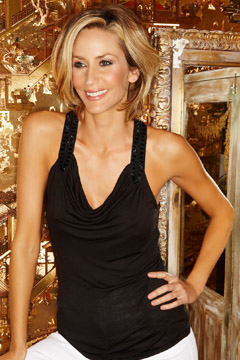 At a whopping 5ft 3in, I can't pretend to know what it's like being a tall woman and although I don't tend to suffer from a significant lack of leg room, I'd definitely love to add a few more inches to my height. Some of my taller friends on the other hand, feel quite differently and tend to shy away from the stilettos, no matter how much they'd like to wear them.
Long Tall Sally recognises that self consciousness can be a problem for the taller women among us (and by tall, they mean 5ft 8in and above) and that fashion can be tricky business when only a shocking 1% of the clothing industry caters for tall women. The high street store is therefore proud to present National Stand Tall Week – an opportunity to empower and educate women about tall fashion through a series of exciting in-store events.
In their London and Manchester stores on 14th and 15th April, Long Tall Sally will be giving customers the opportunity to browse the latest collections over a glass of champagne and they will also receive 20% off all purchases over the course of the week.
Ex-model and designer of Lisa Loves for Long Tall Sally, Lisa Butcher (at 6ft); and journalist and author of 'The Tall Book', Arianne Cohen (at 6ft 3in) will also be on hand to offer style tips and advice on handling the high life.
Head over to Long Tall Sally for further information on National Stand Tall Week and why not enter the competition to win a shopping trip with Long Tall Sally style expert, Lisa Butcher!