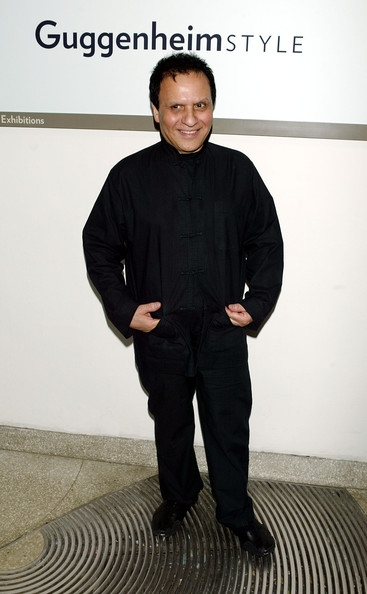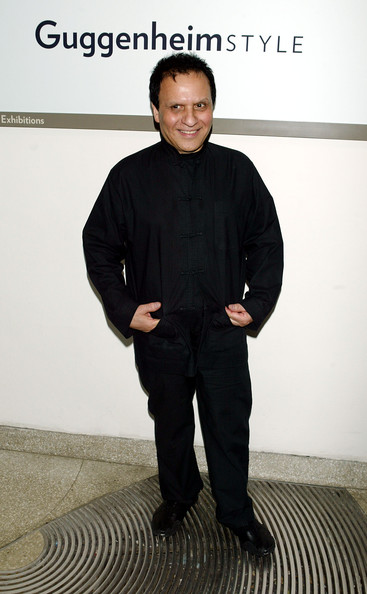 Ever done a double-take when comparing designer garbs? Azzedine Alaia can tell you why. Designers are creating collections too frequently, he says, so there's no longer time for 'new' ideas. Sounds like someone's been talking to Donna Karan.
"There's a fatigue in fashion, I think. Designer fashion is different now," the famous couturier says of the current fashion system. "Designers cannot create so many collections—cruise and pre-fall, accessories—when normally two-a-year is more than sufficient."
And with over three decades of design experience, he knows what he's talking about.
"A designer simply cannot invent something new every two months or so. It takes six months of research and work to build a new silhouette," he explains. "I work until very late every morning since I do many things by myself. Personally, I know it's not possible. That's the reason why fashion today does not change very much. There is no time to think, to invent something new. You can no longer be excited or surprised. Rarely is there any freshness."
What may surprise you, though, according to Fashionista, is that he'd love to design a collection for H&M given the time.
Alaia never ceases to amaze.