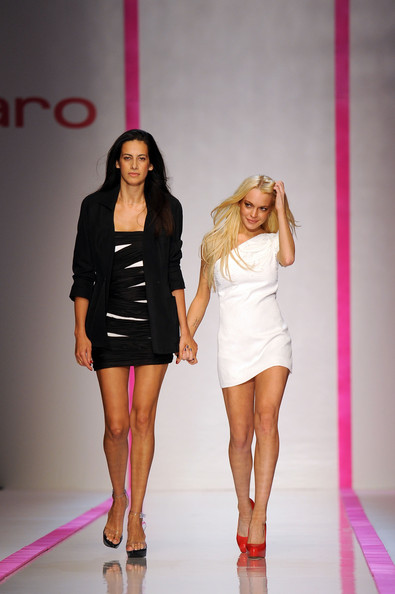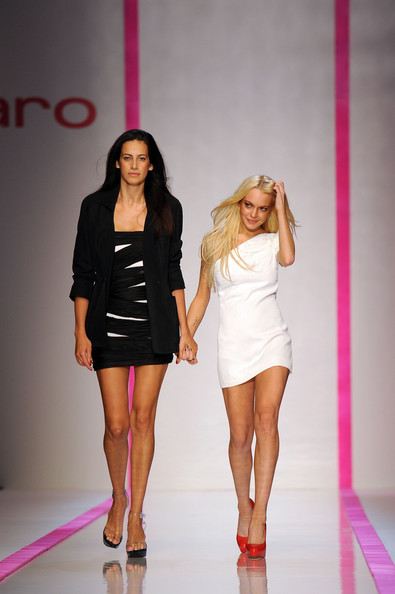 Those guys at Ungaro, they just can't hold on to a designer, can they? With news that Giles Deacon may be on his way in at Ungaro, chief designer Estrella Archs has announced she's left the label for good.
Well, we suppose if everyone was talking about a replacement designer coming in to fill our shoes whilst we were still there, we'd hand in our resignation before we got the boot, too.
"Estrella Archs announces that she has left her job as chief designer of Emanuel Ungaro due to irreconcilable differences related to the creative direction of the brand," a spokesperson for the designer told Vogue UK. "Estrella Archs will continue developing her own brand, established in 2007, and presenting her collections in the Paris Fashion Week."
We're not sure whether its some sort of omen, but the past year alone has seen Mounir Moufarriage – former Ungaro CEO who brought Lindsay Lohan on board – leave, as well as Li-Lo herself. Now Estrella? If we were the suspicious type we'd think there was some sort of conspiracy to be, y'know, conspired here.
And so the French fashion house continues its search for a new creative director – the fifth in five years, we might add – though, if rumours are to be believed, they've already found him.