Last Updated on 22nd April 2010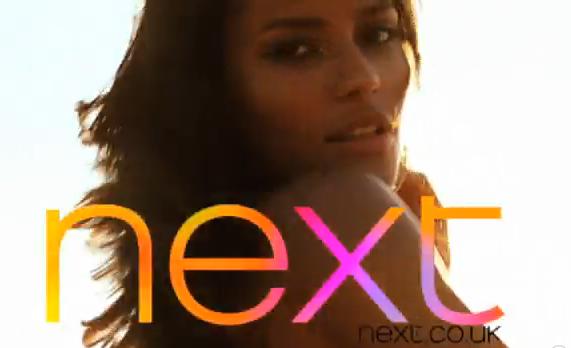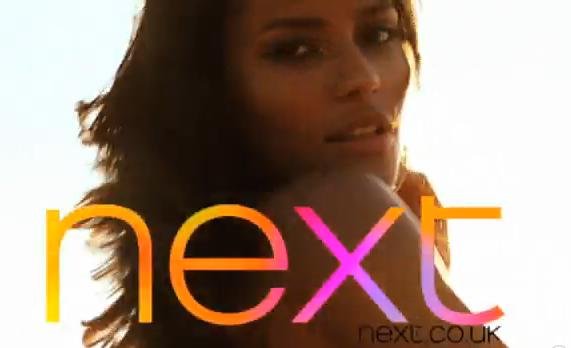 If you're feeling inspired by the sun, you're not the alone – Next is too, and to prove it, its launching a brand new TV advert tomorrow featuring the very best of its spring/summer collection. Cue California, cars, cute kids and even cuter models.
The British high street store has been doing its fair share of re-branding lately – that is, at least, trying to expand its appeal to a younger, more fashion forward audience – and with its new advert giving it a young, fun boost, we think it may have scored quite the fashion feat.
Brazillian beauty – and Next favorite – Emanuela De Paula stars in the sun-filled ad alongside a host of other hotties wearing highlights from this season's collection – think maxidresses, distressed denim, cut-out swimsuits and floral chiffons and you'll be somewhat near the mark.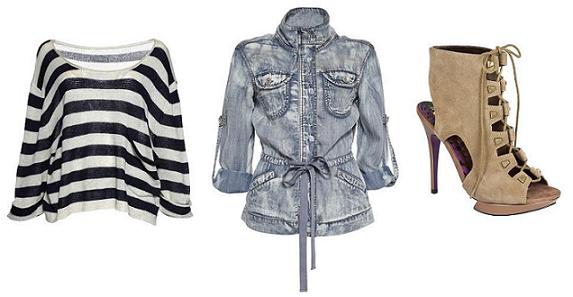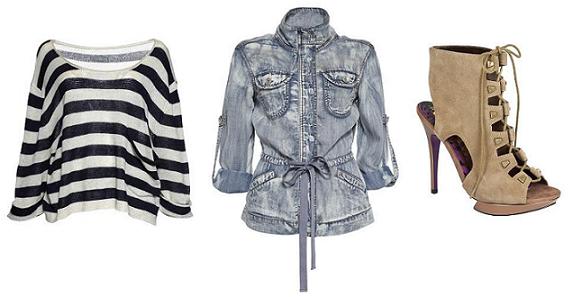 Luckily for you, though, you don't have to imagine; we've got a sneak preview of the ad before its official TV launch tomorrow.
Sit back, let the sun shine and listen to the Dandy Warhols playing in the background (yeah, ok, so just about everyone uses that song come summer, but it's smile-inducing, non?)
Watch the Next ad here before it hits screens tomorrow.