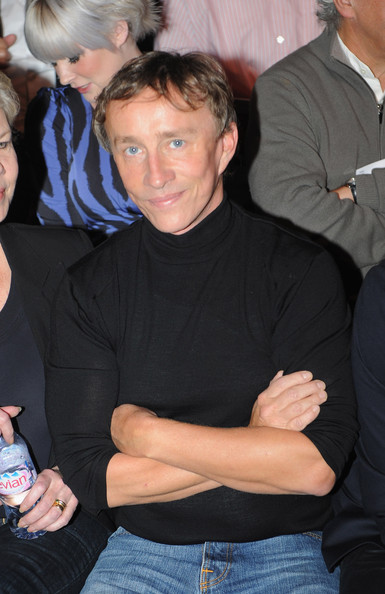 Whether you're a fan of the British designer, have always wanted to chat to a fashion insider or just a goddamn nosey parker, you're in for a treat. Jasper Conran is trying his hand at Twitter this afternoon and has promised to answer anything and everything that comes his way.
Though he'll come to regret that later, we're sure.
Between 12.30 and 1.30 today – and only today – Jasper will be taking over Debenhams' Twitter feed to share his styling advice, trend tips and solve each and every one of your fashion dilemas.
We suggest you get thinking about everything you've ever wanted to ask a fashion designer – this may be a very rare opportunity as far as chatting to industry insiders go.
Stay tuned to @DebenhamsRetail from 12.30 – those tweets will be from the very man behind such lovely things himself.
Oh, but form an orderly queue behind us, please.