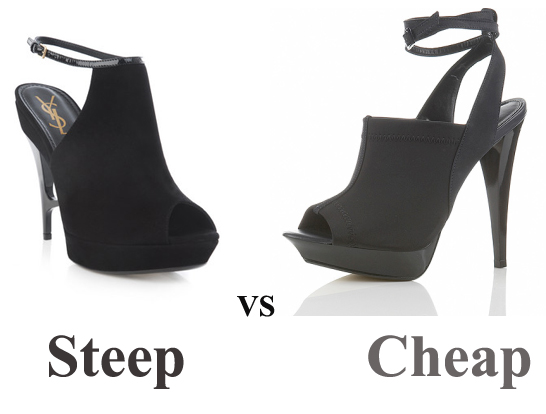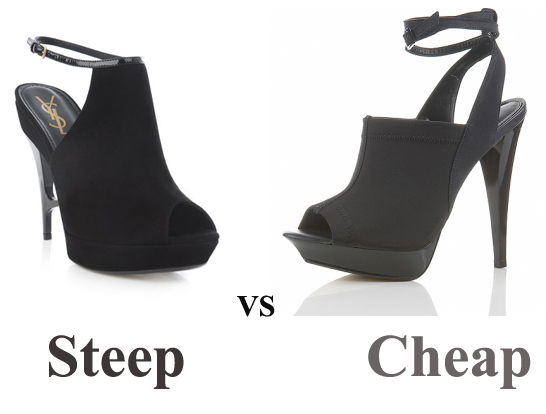 There is one thing for certain in life and that's the fact that a YSL heel would guarantee your happiness. Ok, well maybe not guarantee it, but would go a long way towards it. These Gaia peep toe sandals are super sleek and sexy and are currently at the top of our shoe wish list. If only they didn't cost an eye-wincing £550 we'd have snapped them up in an instant.
With an architectural heel detail these shoes from YSL are the height of contemporary glamour. Their low ankle strap is sure to make your legs look like they go on forever and they're the perfect shoes to accompany any mini dress. Luckily our faithful high street friend Topshop has also felt the love for these shoes and kindly produced an almost identical pair at a more than affordable price.
The black peep toe mule sandals are £68 available from Topshop and are dead ringers for the YSL pair. Shoes = happiness, bargain shoes = super happiness.