Last Updated on 29th April 2010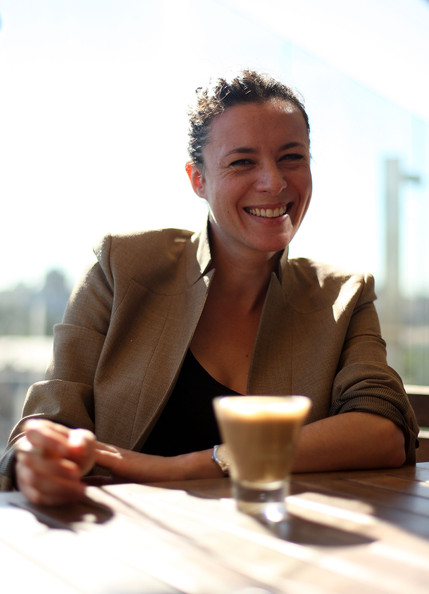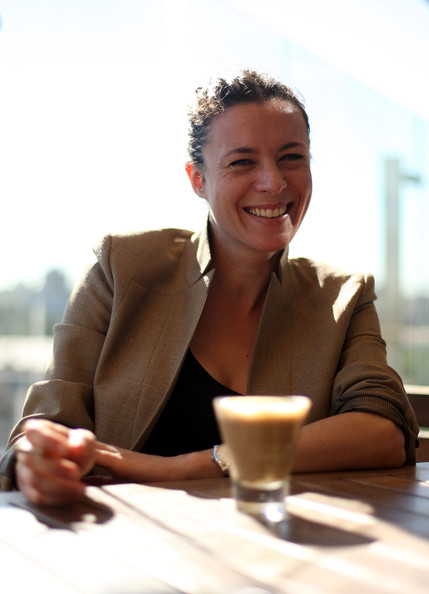 There's quite a controversial whirlwind surrounding Garance Dore at the moment, what with her comments on plus-size models the other week and all, but this week she's sharing her efforts to be honest about fashion, though it means her sometimes getting told off by publicists.
"Last year I did videos of the fashion shows where I filmed every show and only put on my blog the shows I like. The brands they don't like that so they call me and ask me 'why there isn't video of my show, you were invited' and I have to say 'it didn't work, I filmed it bad'," she tells the Cut. "It's going to be difficult but it's my selection and if they're not happy they shout but what do they want from me? You're not my friend and even if you are we are professionals and it's a job. And they think its ok after that."
She's finding out – and pretty fast, after last week – that she can't please everyone, but so long as she pleases her fans she'll be satisfied.
"I want have the same kind of trust like Cathy Horyn. I don't care about getting banned because I want to show the fans trust. I'm trying to have ethics."
It's a tough life.