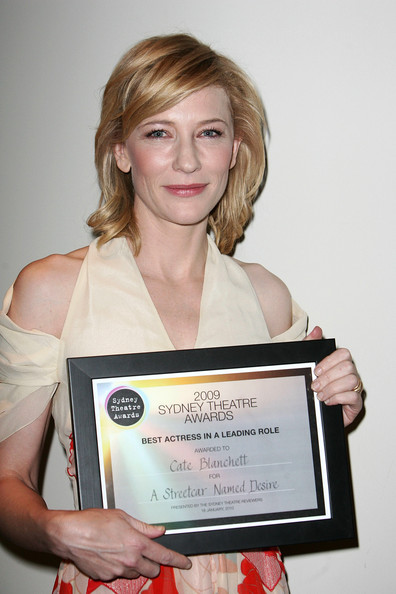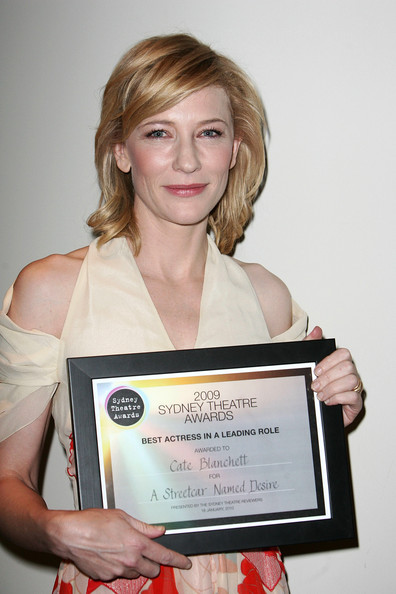 Cate Blanchett's latest role as Maid Marion in Robin Hood may well be centuries old, but her boots are anything but. And for that, French luxury accessories house Roger Vivier is to thank.
The label's artistic director, Bruno Frisoni, has teamed up with the actress and Janty Yates, the Academy Award winning costume designer, to create a pair of bespoke boots that will be worn by Cate throughout the entire film.
"Cate is an incredible actress and person. I admire her modernity, which is fragile and strong at the same time. That's how I picture her: a woman in men's clothes," Frisoni told Vogue UK. "I wanted to create some boots that were both feminine and masculine. The result was a pair of knee-high brown suede boots complete with buckles and lacing."
And Ms. Blanchett is more than a little pleased with her one-of-a-kind folk footwear, so much so she found it hard to part with them.
"I knew his design would be striking but what arrived surpassed my expectations," she said. "The boots were sleek, sexy and helped give Marion that contemporary edge that Janty and I were searching for. I didn't want to take them off."
See Maid Marion's bespoke boots when Robin Hood is released on May 14.