Last Updated on 17th May 2010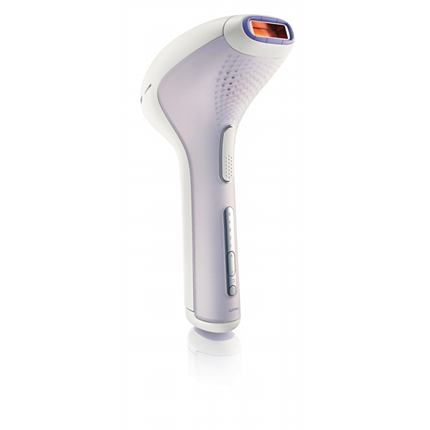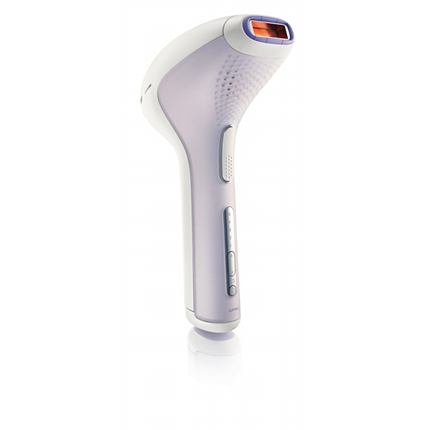 With new products coming out all the time – moisturiser, massage oil and mascara all clump together to create a big bunch of things that I know exist and should be doing great things for my hair and skin, but I simply don't understand (or have the time to learn)!
 In an attempt to look better, feel better and be better, we've gone through all latest beauty products – to bring you the crème de la crème – more simply put, the ones actually worth spending money on!
Philip's Lumea is the answer to the irritating habit we call shaving and the pain of waxing. Exclusive to Boots, it's the d-i-y way to instant laser treatment!! Whilst quite pricey at £400 – it's a sure way to say goodbye to unwanted hair – forever!! It uses IPL technology to kill the root of the hair and whilst this sounds painful – it's not. Think of it as a static shock that's going to leave you silky smooth (after 4 treatments) forever!!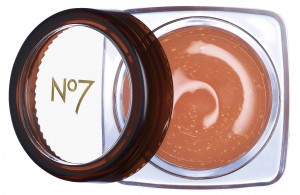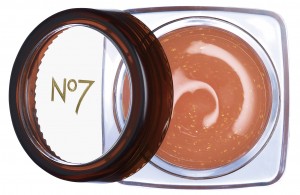 This second product is by far my favourite – diamonds may be a girl's best friend – but 22 carat gold in your lip gloss is whole new playing field! No 7's Limited edition Sun Drenched Lip glosses have exactly this – gold flecks that you apply to your lips turning the Emperor's New clothes from fairy tale to fact. At £10 each, they're only available until 13th July, so get them while you can!!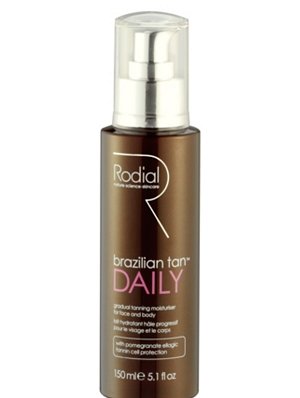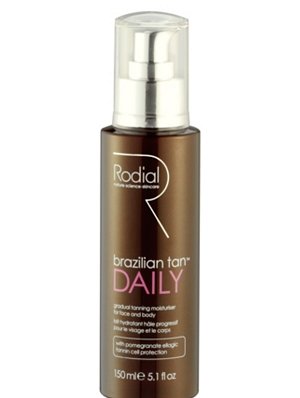 Going for gold – not quite as literally as No7, but still managing to turn your skin from pearly white to sun kissed and bronze is Rodial's Brazillian Tan Daily. The slow build up is the perfect way to avoid sun streaked skin and the coconut smell leaves you thinking, little umbrella, pina colada, beach. Just the way to get you in the holiday booking mood.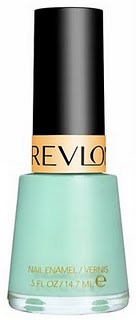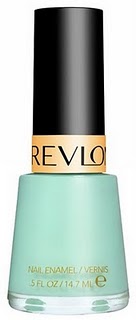 Remember Chanel's green nail varnish – the one you can only buy on e-bay for £80! Well, Revlon's new nail colour – mint green is only £6.99 and as close as you can get to Chanel e-bay'ing it! You do need two coats to get the colour right though – but it's well worth the application!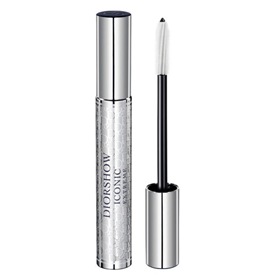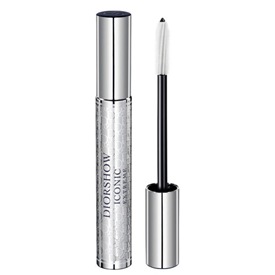 Finally, first there was Show – now there's Show Iconic Extreme – and I'm not talking about Cirque du Soleil, but the new mascara from Christian Dior. With lengthening, volumising and curling powers – this is the answer to wispy and false lashes. But – the secret lies in the brush – so don't forget to put your thumb over the tube as you coat those lashes, so that it doesn't go dry and clumpy after a few applications!