Last Updated on 18th May 2010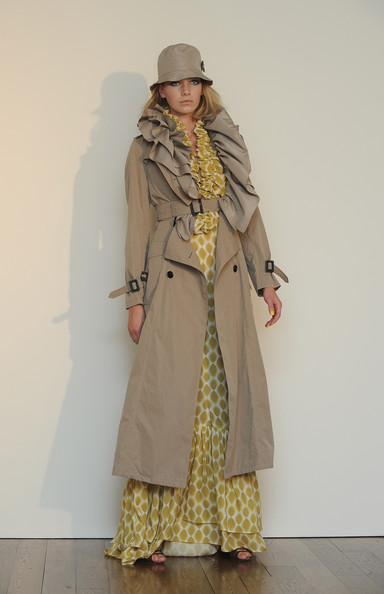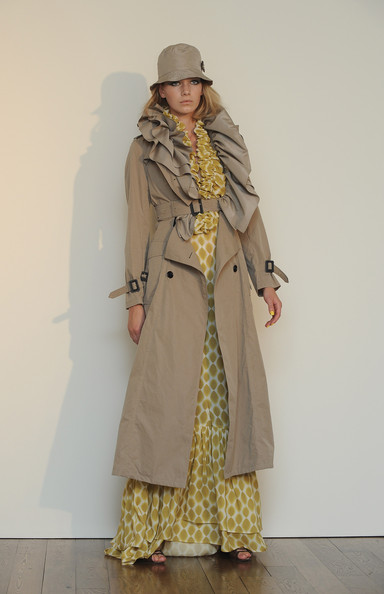 Fashion's waited with baited breath since the shock departure of Aquascutum's Michael Herz and Graeme Fidler to Bally in March, but it seems the wait for a replacement designer is over – Joanna Sykes has been confirmed in at the London label.
The British designer – who's previous design stints include Giorgio Armani and Alberta Ferretti – will be taking over the design helm as Aquscutum's new creative director, designing all women's, men's and accessories collections for the brand – and the people at Aquascutum couldn't be happier.
"Joanna has a fantastic eye for detail and cut and produces clothes we would all want to wear – a perfect fit for Aquascutum," Belinda Earl, chief executive of Aquascutum, told Vogue UK. "We are also exceptionally pleased that a young British designer will continue to direct the design of this iconic brand."
Sadly she won't have enough time to make the label fashion-week-ready for September, but her influence on the brand will begin immediately, we're assured, and will be there for all to see across next season's collections.
"To be working at the design helm of a brand with global recognition and over 150 years of history is incredibly exciting for me," Joanna said of her new creative venture.
And fans of Sykes' eponymous label, fear not – she plans to continue to grow that, too. Busy lady, eh?