Last Updated on 5th June 2016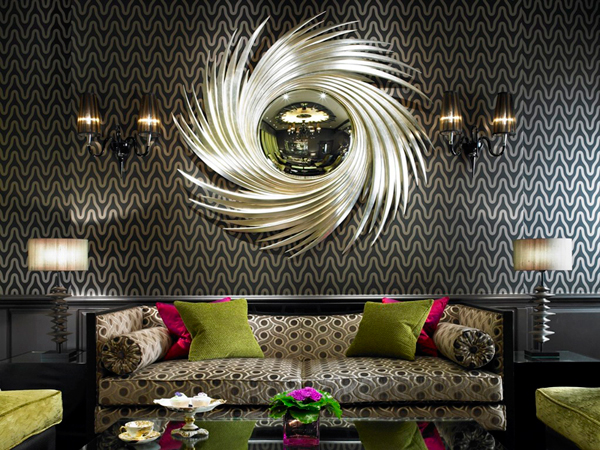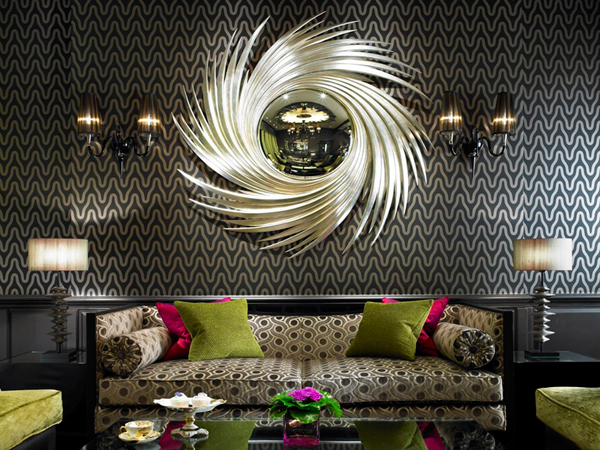 It doesn't take a genius to realise social-networking sites are part and parcel of the digital era, but it does take a genius to set up an exclusive members-only lifestyle club like Keynoir. Make that several geniuses, actually.
If you've ever wondered how to stay one step ahead of the curve without having to spend a fortune, this is your answer. Noticing a gap in the market for people who like to enjoy the good life without spending a fortune, the founders of Lastminute.com, Kelkoo, Bebo and Yahoo got together to create an online lifestyle club that would allow its members exclusive access to the best deals on lifestyle experiences – that's hotels, restaurants, wine tasting, cocktail drinking and all that joyful jazz to you and us.
And the result is Keynoir – an exclusive invitation-only site that gives deals on all those things listed and more. So how does it work? Each day the site offers a Keypass – a deal of the day, if you like – which you buy, for a discounted price, and take to the shop/restaurant/hotel or whatever the business may be to get your piece of luxe for less. You can then invite friends via Facebook and whatnot to share in the fun, making you and your friends part of an exclusive luxury club of sorts.
And the best part? It's absolutely free.
Well, we all need to spoil ourselves every now and again, and with Keynoir, we reckon we can afford to do it all the more often. Lovely jubbly.
If you fancy being part of the Keynoir club, you can sign up here (and thank us later).

[Image: Flemings Hotel]