Last Updated on 11th June 2010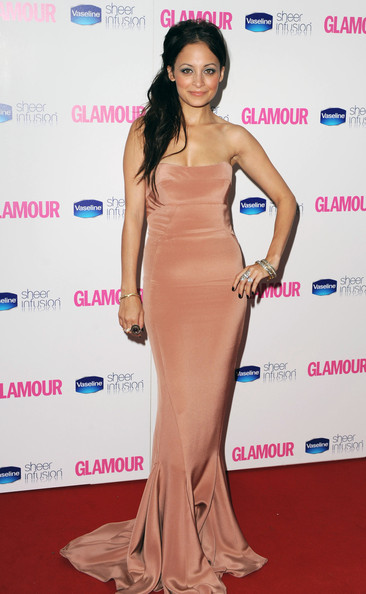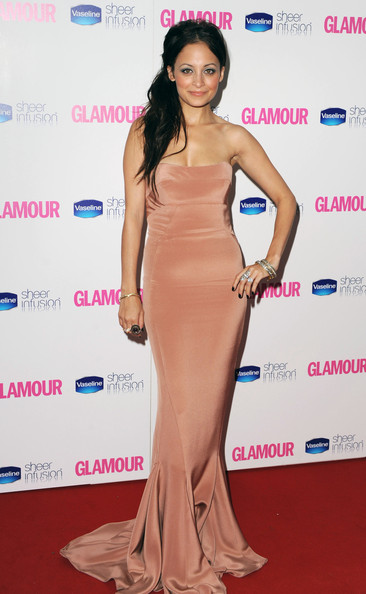 Did you ever play that sit-round-the-table game 'things your good at'? Yes? Us too. And apparently we're not the only ones – many a fashionable face has been known to dabble in some playground fun, and that's exactly what Nicole Richie did in London on Wednesday.
We've been chatting to our lovely friends at my-wardrobe.com, who hosted a dinner with the designer this week to celebrate her new AW10 collections, and they've given us a bit of exclusive gossip about what that got up to when they played that very game.
Behold: four things you never knew about Nicole Richie – and some answers may just surprise you.
1.She's a great parallel parker.
2.She's a dab hand at putting playlists together, whether it's chill-out or kid's party.
3.She's a good flower arranger (no, really), and takes regular trips to flower markets to pick, buy, clean and cut her own flowers.
4.She only has the best fruit and veg in her house. Her top tip? Well, she's a big advocate of buying purple veg in season.
Don't tell us we never provide you with thought-provoking news. Those Simple Life days seem like a distant memory…