Last Updated on 5th June 2016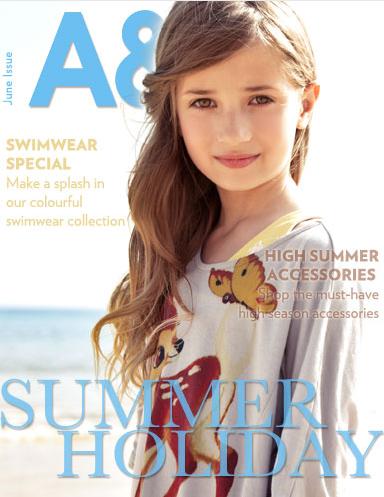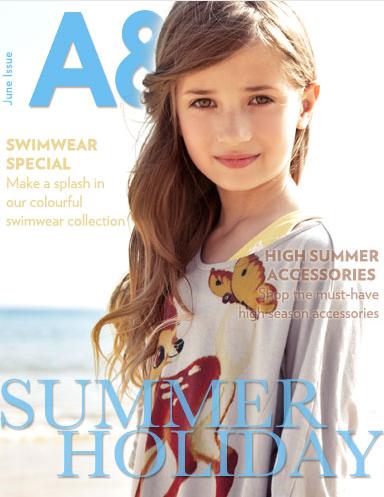 Listen up, those who hear the patter of tiny toes, the June issue of Alex and Alexa magazine is now live, which can only mean one thing – well, two, actually – lots of little luxuries, and 30% off all pieces in the high summer collection.
With everything from finding the perfect pool attire in its swimwear special (we love Archimede's buoyancy suit for super-sweet girls), to the coolest summer holiday essentials (Caramel's polo outfit for busy boys) via must-have summer accessories on the way, the June issue of Alex and Alexa has all your stylish miniature summer-needs sorted.
There's even a dedicated World Cup section so your little sporting heroes can champion their top team in style. And of course, with 30% off all high summer items at AlexandAlexa.com, everything's made that little bit easier.
Read the June issue here